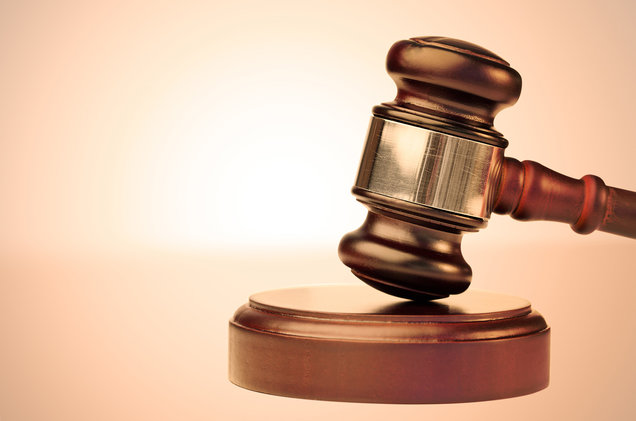 The owners of Keystone Biofuels in Pennsylvania were found guilty of conspiracy to defraud the Internal Revenue Service (IRS) and conspiracy to make false statements to the Environmental Protection Agency (EPA).
The U.S. Attorney's Office in the Middle District of Pennsylvania identified the defendants as Ben T. Wooton and Race A. Miner.
Wooton is a resident of Enola, Pennsylvania while Miner is a resident of Buena Vista, Colorado. They are the owners of Keystone Biofuels. a producer and seller of biodiesel.
The company was also found guilty of conspiring to make false statements to the EPA and making false statements to environmental regulator.
A jury found them guilty after a 14-day trial wherein evidence showed that Wooton and Miner co-owned and operated Keystone Biofuels. Evidence showed that they committed conspiracy to fraudulently generate renewable fuel credits from August 2009 to September 2013.
Additionally, until January 2012, they fraudulently claimed tax refunds based on the Biodiesel Mixture Tax Credit, a federal excise tax credit for persons or businesses who mix biodiesel with petroleum and use or sell the mixture as a fuel.
A victory for American taxpayers
In a statement, U.S. Attorney David J. Freed for the Middle District of Pennsylvania, said he defendants "participated in a criminal scheme" and "defrauded their fellow citizens to the tune of more than $4 million.