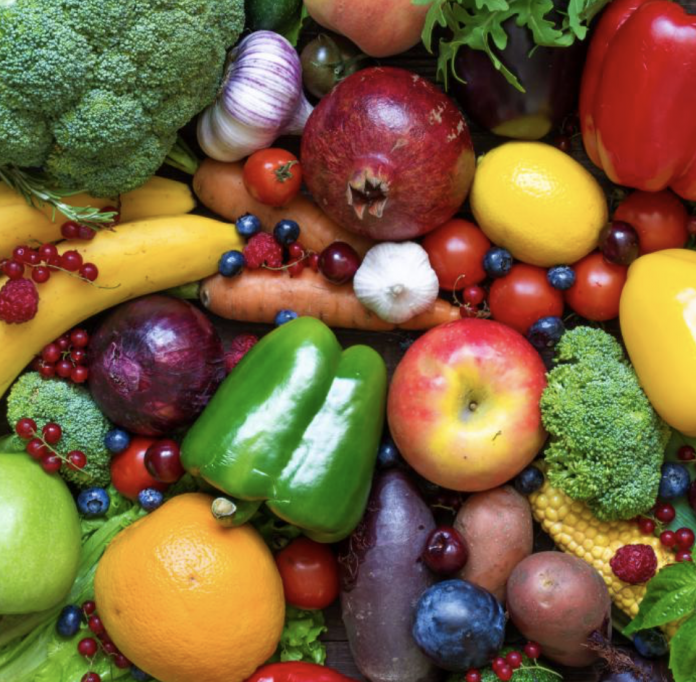 Existing issues at the United States Southern border may soon begin to impact the costs of fresh fruits and vegetables.
Everything You Need to Know
In a nutshell, American companies are struggling to import fresh fruits and vegetables from Mexico. This is largely attributed to staff changes at the Southern border; these changes are in effect due to immigration matters, yet still impact the waiting times during border crossings. Specialists predict that these issues will impact the prices of fresh produce.
Amore Produce sales representative Joshua Duran explained more. According to Duran, the Mexican border is "one of the most important crossings" to America. Furthermore, various truck drivers employed by Amore Produce have experienced traffic jams lasting as long as 15 hours as they travel with fresh produce.
In Duran's own words:
"So, let's say we used to have like five hours. We're getting 10 or 15 hours to pass that truck to the United States…one or two (gates) are not enough to get all the entire trucks coming from Mexico and not only for produce, for all the products that people here in the United States get from Mexico."