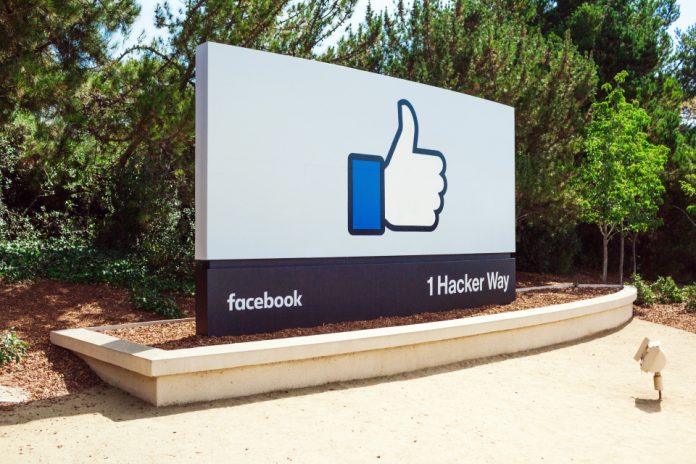 Facebook (NASDAQ: FB) shares climbed despite the possibility that it will be paying a significant amount of penalty arising from an investigation into its data and privacy practice by the Federal Trade Commission (FTC).
On Thursday, the social media giant's stock went up as high as $198.48 per share but shed some of its gains. FB shares closed $193.26 each, up by 5.86 percent.
On Wednesday, Facebook CEO Mark Zuckerberg disclosed that the FTC investigation will likely result to a $3 billion to $5 billion fine. He also revealed that the company already written down $3 billion related the probe in its first quarter 2019 earnings financial report.
In its earnings release statement, Zuckerberg said, "In the first quarter of 2019, we reasonably estimated a probable loss and recorded an accrual of $3.0 billion in connection with the inquiry of the FTC into our platform and user data practices, which accrual is included in accrued expenses and other current liabilities on our condensed consolidated balance sheet. We estimate that the range of loss in this matter is $3.0 billion to $5.0 billion. The matter remains unresolved, and there can be no assurance as to the timing or the terms of any final outcome."
Facebook investors are happy with its firs financial performance
It appears that investors are not worried that Facebook is facing a huge monetary penalty due its mistakes.  Instead, they are pleased with its strong quarterly financial performance.
During the first quarter, Facebook posted $1.86 in earnings per share, higher than the $1.63 per share expected by Wall Street analysts. Its revenue was $15.077 billion, which exceeded that $14.97 billion forecasted by analysts.
The company's earnings and revenue increased by 26 percent from the same period a year ago.
Facebook's daily active users (DAUs) were 1.56 on average while its monthly active users (MAUs) were 2.38 billion, an increase of 8 percent year-over-year.
"We had a good quarter and our business and community continued to grow. We are focused on building out our privacy-focused vision for the future of social networking, and working collaboratively to address important issues around the internet," said Zuckerberg.
In a note to clients, Brian Nowak, an analyst at Morgan Stanley, commented that Facebook's financial results "speaks to the strength of its engagement, ad offering and ability to drive earnings power … even while aggressively investing to improve its platform safety/security, product offerings, and monetization."
"We continue to see FB as a core large cap Internet holding for strong revenue growth at reasonable valuation multiples against 2-3 year growth," he added.