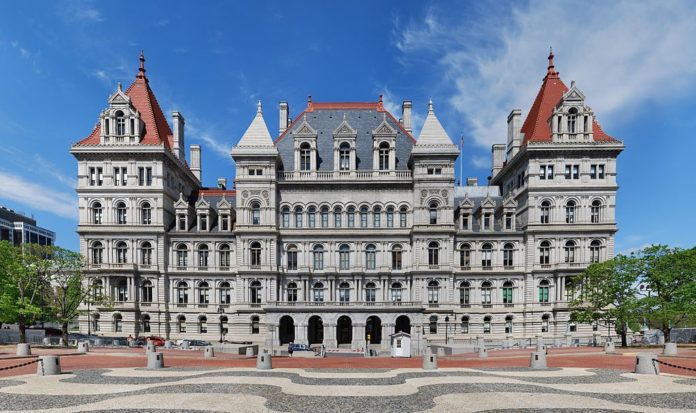 New York Governor Andrew Cuomo and the leaders of the state's Legislature announced that the FY 2020 Enacted Budget includes a law prohibiting housing discrimination based on a person's lawful source of income.
In other words, it is illegal for landlords to automatically reject potential tenants including the elderly, single mothers, survivors of domestic violence, veterans, minorities, or individuals with disabilities because their source of income. It is unlawful for landlords to prevent lower income households from accessing safe and affordable housing.
Lawful sources of income include Section 8 Housing Choice Vouchers, Supplemental Security Income, Social Security Disability, veterans' benefits, and other government subsidies.
The new law removes a key barrier and enables New York families with such sources of income to easily transition from shelters and substandard housing to safe and affordable housing.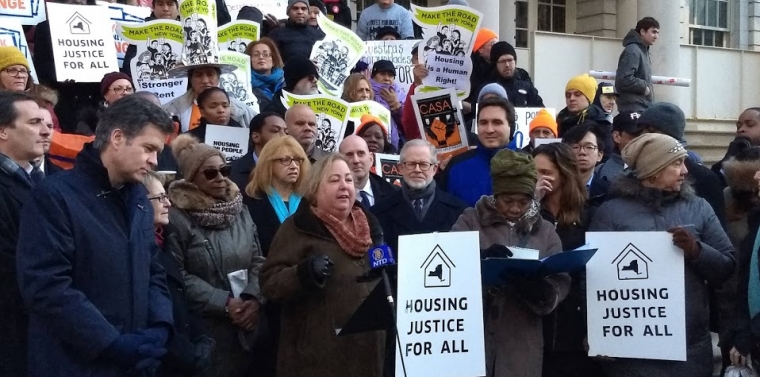 Ensuring affordable housing for every New York resident
In a statement on Frida, Cuomo said, "Too often unscrupulous landlords unfairly block seniors, single mothers, survivors of domestic violence and other New Yorkers from renting a home simply because of where they get their income."
The Governor emphasized that his administration through the legislation is stopping such discriminatory behavior. He said, "That ends today," adding that the legislation "ensures that every New Yorker has access to every New Yorker.
On the other hand, Senate Majority Leader Andrea Stewart-Cousins, said, "Under the enacted State Budget, individuals who receive some sort of non-wage income… will now be protected against housing discrimination."
"For too long, New Yorkers have struggled with ever increasing rents with little to no growth in wages. Low income families already face too many barriers when it comes to obtaining affordable housing. This legislation will break down one of those barriers, ensuring that tenants cannot be discriminated against based on the source of their income," said Assembly Speaker Carl Heastie
In April, the state legislature passed Tenant Protection Act of 2019, which will hold unscrupulous landlords criminally accountable for harassing renters.