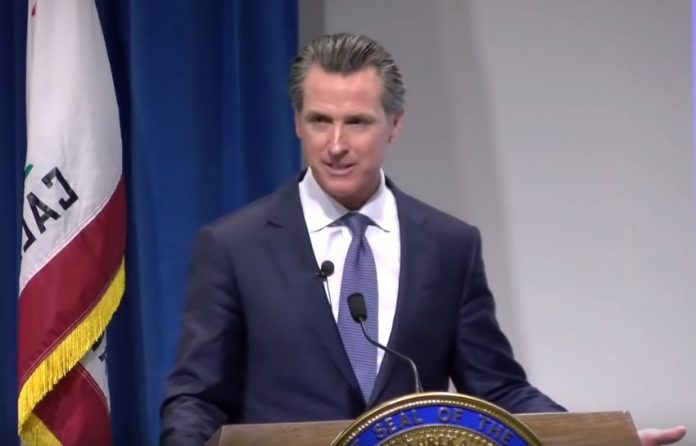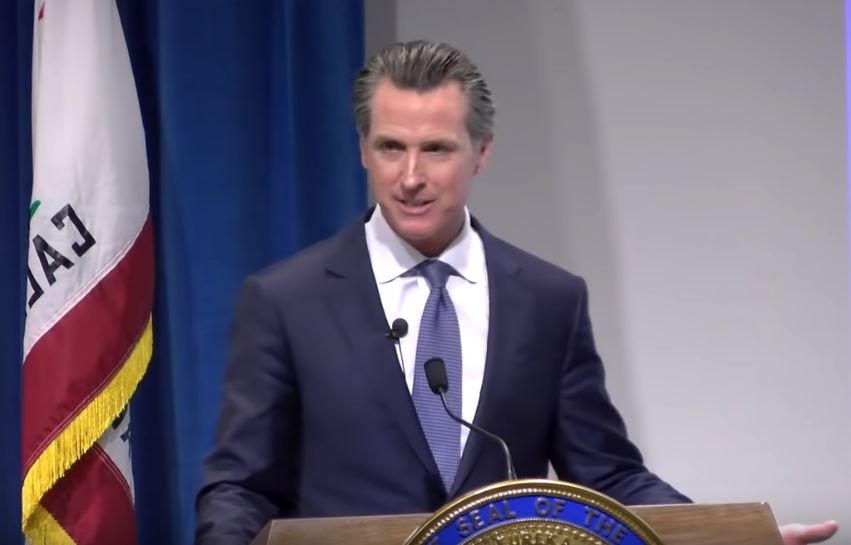 California Governor Gavin Newsom and his wife introduced the "Parents Agenda," which aims to make living in the state more affordable for families.
The Parents Agenda is composed of a package of proposals addressing a range of issues from healthcare to housing—the main drivers of costs for California families.
Some of the proposals of Gov. Newsom and his wife include eliminating the sales tax for diapers and menstrual products as well as expanding child care programs. They also want to increase the proposed state Earned Income Tax Credit for kids under the age of six.
The Governor's office noted that young families spend up to $1,200 annually for diapers. Low-income families with young children spend 14 percent of their after-tax income on diapers.
California women spend $20 million annually in taxes on menstrual products including tampons, sanitary napkins, menstrual sponges and menstrual cups. They are spending an average of $7 a month for these products for 40 years of their lives.
Helping families address the expensive cost of living in California
 In a statement, the Governor said, "The cost crisis is the foundational economic and quality of life challenge that California families face. As anyone who takes care of kids can tell you — these costs add up. From diapers to child care, raising kids is expensive wherever you live. But when you factor in the cost of living here in California, it is close to impossible."
Additionally, the Governor explained that the Parents Agenda is a "set of policies in the budget that helps young families address the cost pressures they face when they look at their family budget."
On the other hand, First Partner Jennifer Siebel Newsom, said, "The governor and I are proud parents of four young children and these issues do hit close to home. In California, we are fighting for a future where our daughters will be valued equally to our sons."
Gov. Newsom is proposing to add $134 million in funding to expand child care programs and increase the tax credit for families with children under 6 from $500 o $1,000.
He is also proposing increasing the paid family leave from six weeks to eight weeks for each parent or caretaker of a newborn child. The Governor also wants the state to invest in full-day kindergarten programs, preschool programs and child care workers.