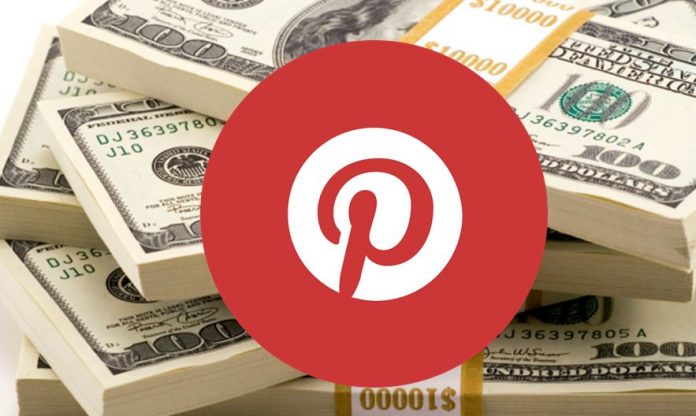 Pinterest (NYSE: PINS) shares gained more than 2 percent to $29.51each on Wednesday after receiving a neutral rating from analysts at Rosenblatt Securities and Susquehanna Financial.
However, over the past seven trading days, the stock price of Pinterest dropped from $34.26 on April 29. Investors are still happy with its stock's performance since its initial public offering (IPO). Its current trading price is $10 plus higher than its $19 offering price.
Pinterest is facing a very competitive digital marketplace
PINS shares have the potential to climb higher, around 11 percent to $32 a piece, according to Rosenblatt analyst Mark Zgutowicz.
In a note to investors, Zgutowicz wrote, "We initiate PINS with a Neutral rating and $32 DCF-based price target, reflecting ~11% upside from last night's closing price. While we find Pinterest's visual discovery platform truly unique and its mid-to-low funnel return prospects for advertisers promising, we also acknowledge an incredibly competitive digital ad marketplace and daily time spent on social platforms nearly maxed out."
Additionally, Zgutowicz explained that their price target for Pinterest's sock "reflects a reasonably aggressive assumption" for its monthly active users (MAU and average revenue per users (ARPU) growth particularly in the United States where competition is strong."
 Pinterest's "path to monetization is relatively straightforward"
On the other hand, Susquehanna Financial analyst Shyam Patil, who initiated a neutral rating on PINS shares, commented it's difficult to compare Pinterest with its peers because of the lack of transparency around its business particularly its engagement metrics.
In a note to clients, Patil wrote, "Time spent is obviously the much more important metric, but Pinterest doesn't provide that either." However, he noted that the company "has shown good monetization ability and has a realistic shot of achieving Twitter-like monetization levels over the coming years."
"The question is whether Pinterest's superior data, intent signals and targeting outweigh the likely engagement disparity with Twitter. Our checks largely suggest that the path to monetization is relatively straightforward and generally a matter of execution."