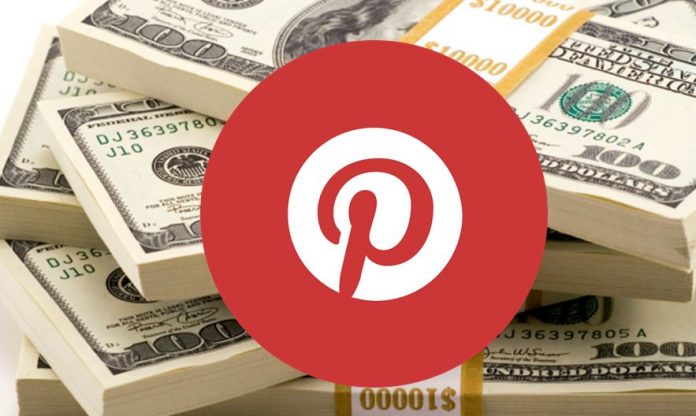 Pinterest (NYSE: PINS) shares gained more than 2 percent to $29.51each on Wednesday after receiving a neutral rating from analysts at Rosenblatt Securities and Susquehanna Financial.
However, over the past seven trading days, the stock price of Pinterest dropped from $34.26 on April 29. Investors are still happy with its stock's performance since its initial public offering (IPO). Its current trading price is $10 plus higher than its $19 offering price.
Pinterest is facing a very competitive digital marketplace
PINS shares have the potential to climb higher, around 11 percent to $32 a piece, according to Rosenblatt analyst Mark Zgutowicz.
In a note to investors, Zgutowicz wrote, "We initiate PINS with a Neutral rating and $32 DCF-based price target, reflecting ~11% upside from last night's closing price. While we find Pinterest's visual discovery platform truly unique and its mid-to-low funnel return prospects for advertisers promising, we also acknowledge an incredibly competitive digital ad marketplace and daily time spent on social platforms nearly maxed out."