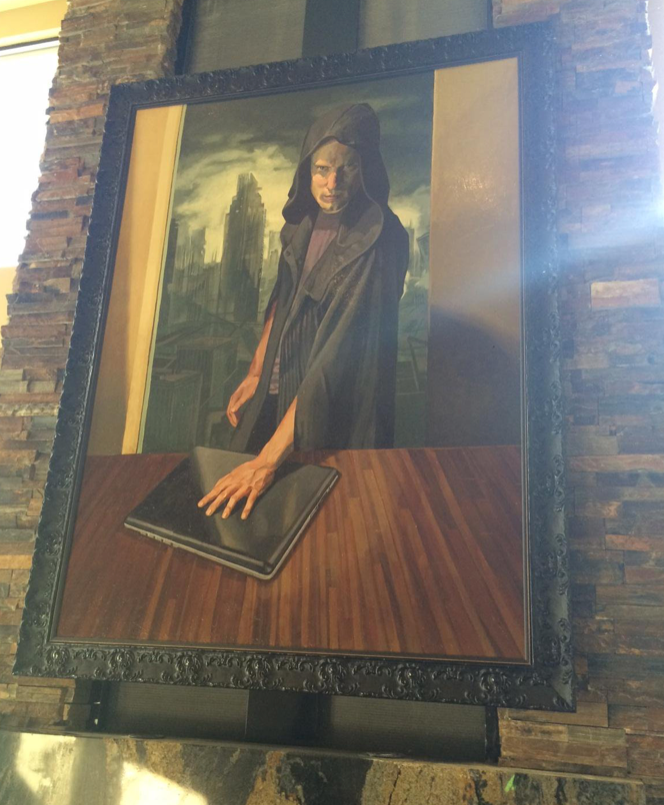 Jesse Willms is, ostensibly, a successful entrepreneur. The Canadian businessman has started several businesses that have generated hundreds of millions of dollars.  However, along the way Willms has gotten himself in a slew of sticky legal situations which have negatively impacted his standing in the public eye.  And while these allegations have either gone unsubstantiated or settled both in and out of court, Willm's has earned the reputation of being one of the biggest internet scammers in history.
Run-ins with tech giants
Willms started eDirect Software, his first entrepreneurial venture, in 2003. While he was only 16-years old at the time, Willms had a knack for the internet and turning ideas into reality. The business stemmed from Willms's ability to acquire cheap versions of internet software, mostly Microsoft Office products, and flipping them for a profit. eDirect Software would quickly move from selling on eBay to launch its own site and online store to conduct even more business.