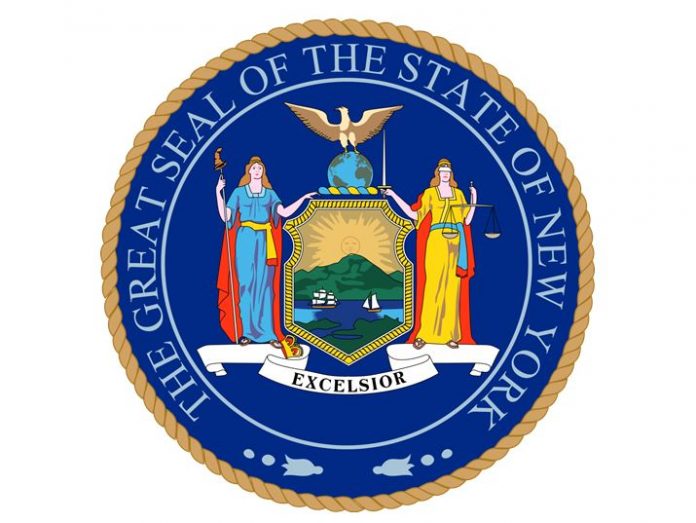 The New York state Senate approved a bill allowing Congress to easily obtain President Donald Trump's state tax returns.
On Wednesday, the TRUST Act passed with a 39-22 vote. State Sen. Brad Hoylman introduced the bill to help ensure Congress will not be prevented from holding elected officials including the President accountable to the American people.
The Trust Act authorizes the New York State Department of Taxation and Finance to cooperate and share tax information with a requesting Congressional Committee with a legitimate legislative purpose.
Governor Andrew Cuomo is expected to sign the bill into law once it reaches his desk. Last month, the Governor said he would support the measure as "long as it applies to everybody."
In a statement, Sen. Hoylman said, "Donald Trump has broken forty years of political tradition by not releasing his tax returns. Now, his administration is precipitating a constitutional showdown by shielding the President from Congressional oversight over those returns. Our system of checks and balances is failing. New York has a special role and responsibility to step into the breach."