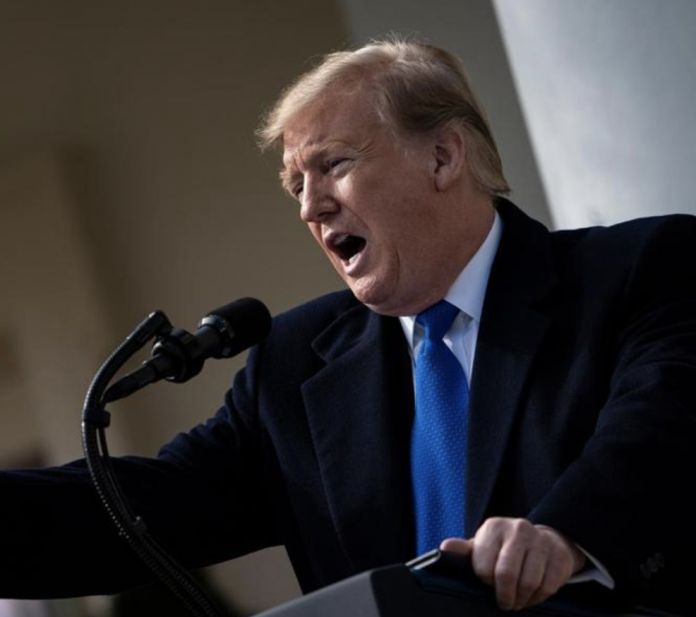 A New York lawmaker is proposing a bill to allow a requesting Congressional committee to obtain President Donald Trump's state tax returns.
On Monday, New York State Senator Brad Hoylman introduced S 5072 to amend the state's tax law, which currently prohibits the sharing of state tax return information.
Under the proposed legislation, the New York State Department of Taxation and Finance will have the authority to share state tax returns to a requesting Congressional Committee with a legitimate legislative purpose.
The bill will cover different types of tax information including personal income tax, NYC personal income tax, corporation tax, business franchise tax, estate tax, and real estate transfer tax.
Currently, a 1924 federal law allows three Congressional tax committees to obtain, review, and disclose the federal tax returns of any taxpayer from the U.S. Department of Treasury.
Proposed legislation will help Congress hold elected officials accountable
In a statement, Hoylman said, "This new bill will permit New York State to comply with requests from congressional investigative committees and help ensure Congress can't be blocked in their attempts to hold even the highest elected officials in the land accountable to the American people."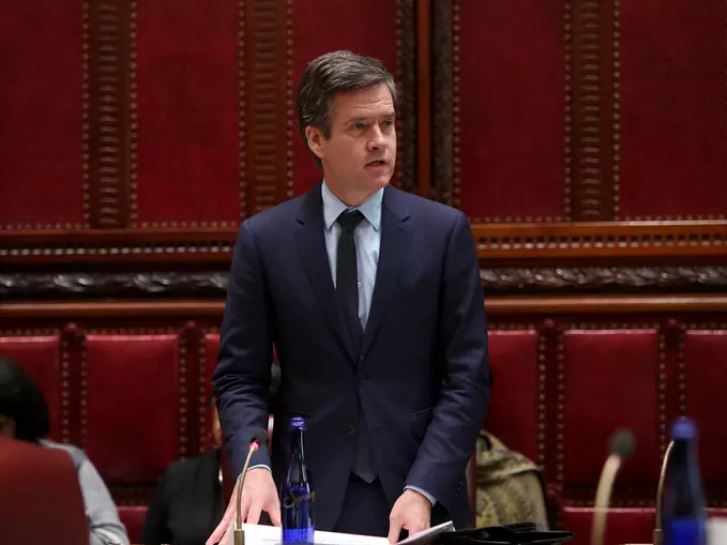 On the other hand, House Judiciary Chairman Jerrold Nadler said, "Congress is a co-equal branch of government. It is critical that to maintain trust in our government and uphold the rule of law, that we in Congress must be able to perform oversight over the executive branch.  This legislation would make the work of a federal committee a little easier, if confronted with inability to receive the federal tax return; we can turn to New York State."
Hoylman's legislative proposal comes amid an ongoing legal fight between congressional Democrats and the White over Trump's tax returns. Last week, House Ways and Means Committee Chairman Richard Neal requested the Internal Revenue Service (IRS) to release six years of Trump's business and personal tax returns.
House Democrats will "never see" Trump's tax returns
In response, Trump's lawyers asked the IRS not to comply with the committee's request until the Department of Justice (DOJ) reviews the matter.
William Consovoy, one of the lawyers representing the President, argued that the "committee's authority is subject to important constraints." He added that Neal doesn't have a "legitimate committee purpose" for obtaining the President's tax returns.
On Sunday, White House Chief of Staff Mick Mulvaney said House Democrats will "never see" Trump's tax returns. According to him, "That's an issue that was already litigated during the election. Voters knew the president could have given his tax returns. They knew that he didn't and they elected him anyway."