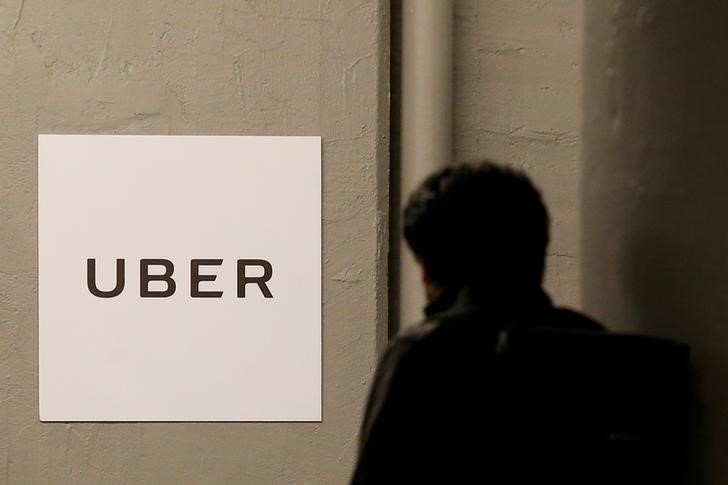 A San Francisco County Superior Court Judge ruled that Uber Technologies (NYSE: UBER) and Lyft (NASDAQ: LYFT) must reclassify their drivers as employees with benefits.
In his ruling on Monday, Superior Court Judge Ethan Shulman issued a preliminary injunction against Uber and Lyft's misclassification of their drivers as independent contractors, which is a violation of Labor Code section 2570.3.
He also prohibited both ride-sharing companies from further any provision of the Labor Code, the Insurance Code, and the wage orders of the Industrial Welfare Commission with regard to their drivers.
Judge Schulman's ruling is an early win for California Attorney General Xavier Becerra and the City Attorneys of Los Angeles, San Diego, San Francisco who sued Uber and Lyft for violating Assembly Bill 5 (AB 5) also known as the "gig worker bill."
The law, which took effect on January 1, 2020, required companies that hire independent contractors to reclassify them as employees, with a few exceptions. To prove that a worker is an independent contractor, not an employee, companies must prove a three-pronged test: