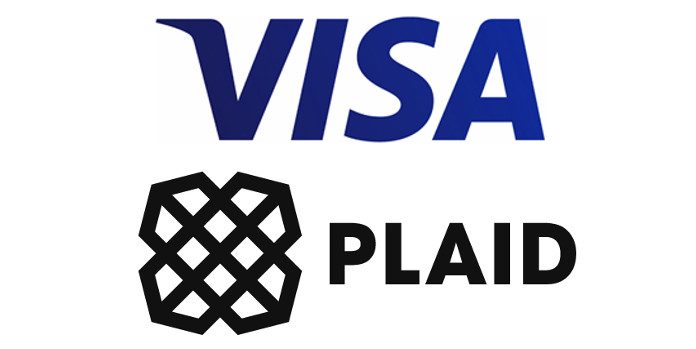 Edit: This article has been updated to include a statement from a Plaid Spokesperson. 
In July 2020 a second class-action lawsuit was filed against Plaid Inc. and it's new parent company VISA.
The first lawsuit was filed in early May 2020. Both legal actions allege that the company used its extensive access to improperly collect private user banking data. 
Plaid is accused of selling data from an estimated 200 million accounts to other parties.
The complaints claim that Plaid collected user data going back five years, averaging 3,700 transactions per user. It's estimated that Plaid had access to bank accounts of 1 in 4 Americans. 
"This lawsuit is baseless and Plaid will vigorously defend itself. Plaid does not sell or rent consumers' personal information and personal information is only obtained with consent," a Spokesperson told USA Herald in an email. "We firmly believe that consumers should have permission-based access to and control over their financial data, and embody these principles in our practices."