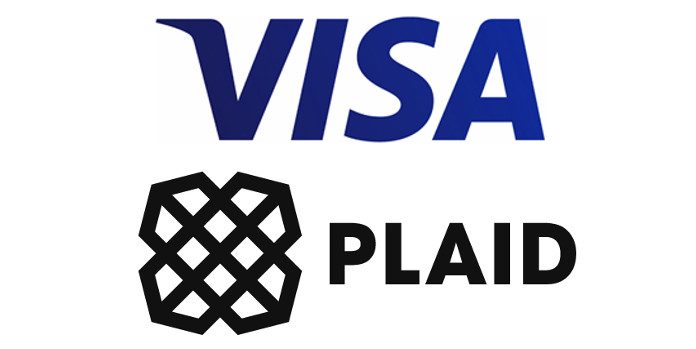 Edit: This article has been updated to include a statement from a Plaid Spokesperson. 
In July 2020 a second class-action lawsuit was filed against Plaid Inc. and it's new parent company VISA.
The first lawsuit was filed in early May 2020. Both legal actions allege that the company used its extensive access to improperly collect private user banking data. 
Plaid is accused of selling data from an estimated 200 million accounts to other parties.
The complaints claim that Plaid collected user data going back five years, averaging 3,700 transactions per user. It's estimated that Plaid had access to bank accounts of 1 in 4 Americans. 
"This lawsuit is baseless and Plaid will vigorously defend itself. Plaid does not sell or rent consumers' personal information and personal information is only obtained with consent," a Spokesperson told USA Herald in an email. "We firmly believe that consumers should have permission-based access to and control over their financial data, and embody these principles in our practices."
Since it's founding 7 years ago, Plaid has grown into a financial technology giant that connects more than 11,000 banking institutions globally. In 2018, Plaid received a record amount of funding from fintech (financial technology) venture capitalists.
Financial services apps require users to link their app account to a bank account, and Plaid provides the digital bridge that links them for authentication.
There are thousands of apps that perform financial services and use the banking authentication platform provided by Plaid, Inc. These services are used by over 2,000 apps, including popular apps like Stripe, Venmo, Robinhood, Coinbase, and Square's Cash App.
Plaid interacts with the day-to-day transactions of millions of users doing their banking, handling investments, and managing bitcoin and cryptocurrency apps. 
Banking privacy and security 
There are a myriad of laws and regulations that protect the privacy of financial information. But in the age of digital banking and real-time financial apps, it's easy to take for granted the tech behind digital banking. 
In fact, most people may not have heard of the fintech company Plaid. In reality, it powers many financial apps and it is the portal linking those apps to our bank accounts — even if the name Plaid isn't pasted across our screens.
The lawsuits outline how an app's authentication process prompts users to link their bank account and takes them through Plaid but shows a screen that looks like it belongs to the bank itself.
Consumers see the bank logo and branding, not Plaid's, which may lead them to believe their data is securely being handled by the financial institution they trust rather than a third party. That trust has allowed Plaid access to millions of consumers' data, which it flipped for profit. 
But the value of the company was also increased by the "big data" information it owned as well as its ability to continue to mine user data. Visa acquired the company early this year for a whopping $5.3 billion, and Visa, at least in part, was buying a mountain of private banking data.
————————————————–
Have a story you want USA Herald to cover? Submit a tip here and if we think it's newsworthy, we'll follow up on it.
Want to contribute a story? We also accept article submissions — check out our writer's guidelines here.