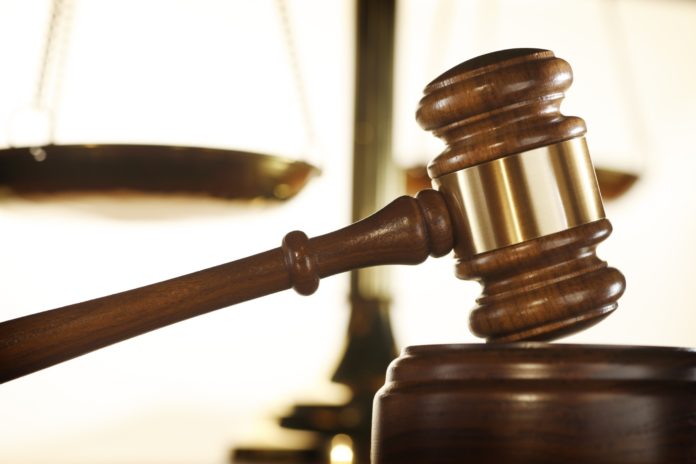 A jury in California hit Johnson & Johnson with a $25.7 million verdict in a lawsuit filed by woman who claimed she developed a cancer by using the company's talc baby powder.
On Thursday, the jury recommended $4 million in punitive damages. The amount was on top of the $21.75 million in compensatory damages it recommended before Judge Gloria White-Brown of Los Angeles Superior Court on Tuesday.
The jury made the recommendation after determining that Johnson & Johnson was negligent. The company failed to warn consumers about the possible health risks from its talc baby powder, which contains asbestos.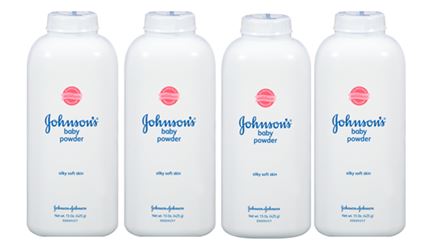 Joanne Anderson, a resident of Williams, Oregon sued Johnson & Johnson after doctors diagnosed her with pleural mesothelioma, a cancer in the lungs cased by asbestos exposure. She claimed that she developed the cancer after using the company's talc baby powder for years.
According to Anderson, she is an avid bowler and used Johnson & Johnson baby powder on her hands and shoes. She also used the product on her children when they were younger. Experts estimated that she used the product more than 10,000 times.