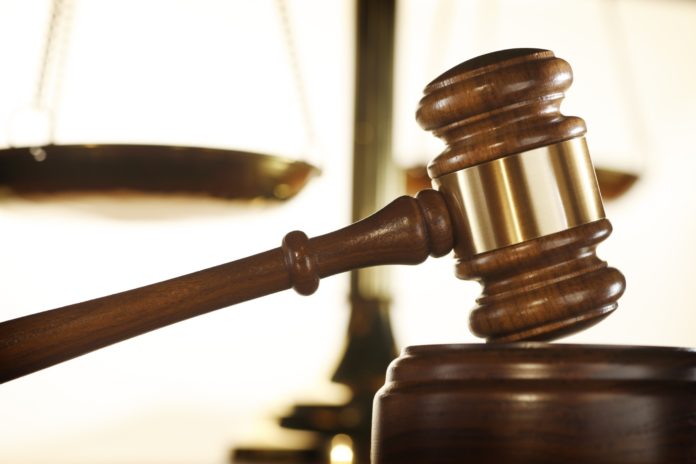 A jury in California hit Johnson & Johnson with a $25.7 million verdict in a lawsuit filed by woman who claimed she developed a cancer by using the company's talc baby powder.
On Thursday, the jury recommended $4 million in punitive damages. The amount was on top of the $21.75 million in compensatory damages it recommended before Judge Gloria White-Brown of Los Angeles Superior Court on Tuesday.
The jury made the recommendation after determining that Johnson & Johnson was negligent. The company failed to warn consumers about the possible health risks from its talc baby powder, which contains asbestos.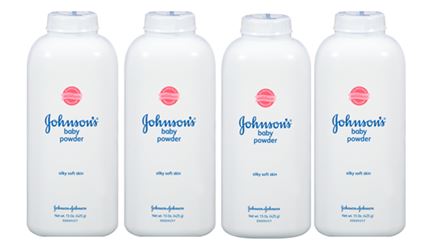 Joanne Anderson, a resident of Williams, Oregon sued Johnson & Johnson after doctors diagnosed her with pleural mesothelioma, a cancer in the lungs cased by asbestos exposure. She claimed that she developed the cancer after using the company's talc baby powder for years.
According to Anderson, she is an avid bowler and used Johnson & Johnson baby powder on her hands and shoes. She also used the product on her children when they were younger. Experts estimated that she used the product more than 10,000 times.
Anderson also watched her husband while doing automotive work occassionally, which contributed to her exposure to asbestos.
Johnson & Johnson was liable for two-thirds of the compensatory amount and 100% of the punitive amount, according to the jury. The rest of the compensatory damages were distributed among other defendants in the case.
Johnson & Johnson knew that its baby powder contained asbestos
In a statement, Chris Panatier, one of the lawyers who represented Anderson, said, "In 1969, a Johnson & Johnson's company doctor told them that if they didn't get control of the mineral contaminants in their baby powder that they would end up in litigation years later."
Additionally, Atty. Panatier said the company hid testing data from the FDA instead of pulling the product from the market. It altered reports to make it more favorable and lied to consumers.
On the other hand, David Greenstone, the other lawyer who represented Anderson, commented, "We are extremely pleased that our clients have found a measure of justice, although nothing can truly compensate them for what they have lost. Our clients are hopeful that this verdict can further bring light to this unbelievable example of corporate misconduct. Johnson's Baby Powder has contained asbestos for decades. People need to know about this."
Johnson & Johnson is facing multiple lawsuits in connection with its talc-based products. In 2016, a jury in Missouri ordered the company to pay $72 million in damages to the family of a woman, who died from ovarian cancer linked to her use of its talc-based products for decades.