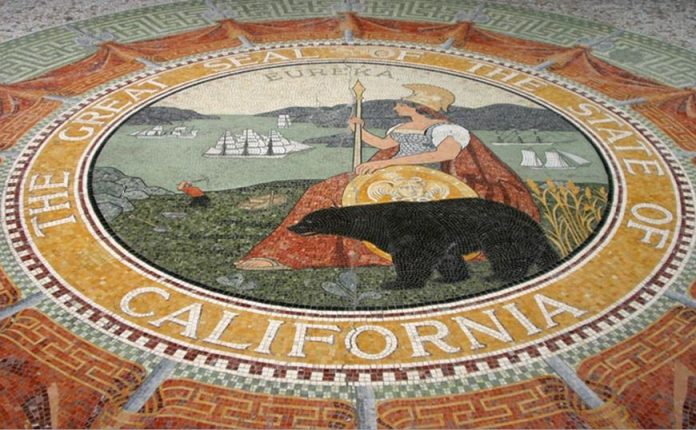 Three California lawmakers want to reduce the number of people experiencing food insecurity or hunger in the state. They believe that allowing millions of Californians go hungry is immoral.
Currently, there are more than 4.5 million low-income individuals who are food insecure in California. These people do not have reliable access to sufficient affordable, quality, and nutritious food.
California is one of the lowest-performing states in terms of connecting households to federal food assistance programs.
Increasing food access to CalFresh 
Last week, State Senators Bill Dodd (D-Napa), Scott Wiener (D-San Francisco) and Representative Buffy Wick (D-Oakland) introduced a legislative package to address food insecurity among Californians experiencing hunger. They want to increase the number of families and individuals who can access CalFresh, formerly called food stamps.
Sen. Dodd's proposal, Senate Bill 173 aims to increase awareness and utilization of CalFresh among college students participating in work-study programs.
In statement, Sen. Dodd said, "Students shouldn't be forced to make the heartbreaking choice between getting an education and eating. Hunger is a serious problem on college campuses across the state and my bill takes an important step toward putting food on the table."
On the other hand, Sen. Wiener's proposal, Senate Bill 285 aims to streamline the enrollment process for CalFresh. The bill will set a clear and accountable enrollment goal statewide. It will also eliminate unnecessary questions that only prevent people from participating in the program.
"No one in our state should go hungry for lack of support. It is a moral failure to allow so many Californians to live day-by-day not knowing when they will have their next meal. As a state, we can do more to ensure everyone eligible for federally funded nutrition assistance is getting that assistance," said Sen. Wiener.
Rep. Wick's proposal, AB 1022 aims to prevent hunger and support work among individuals who are not qualified for the Supplemental Nutrition Assistance Program (SNAP).
"Access to healthy food is critical to prevent health problems and keep people job-ready…Taking steps to make sure everyone is fed keeps California strong and it is simply the morally right thing to do," said Re. Wicks.