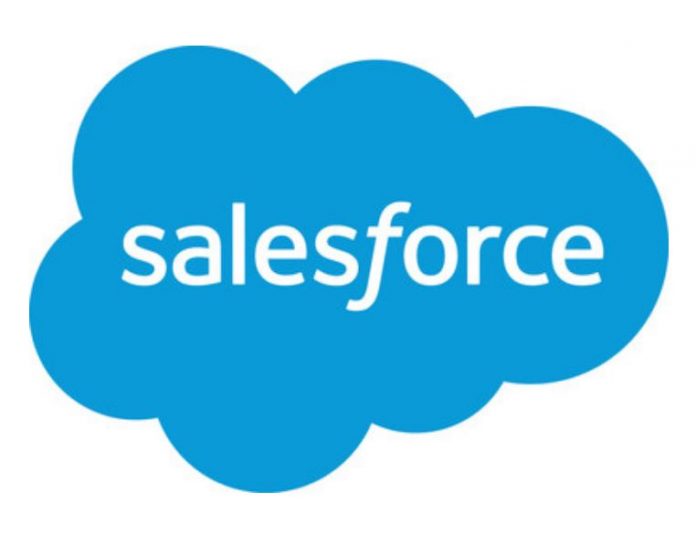 The stock price of Salesforce (NYSE: CRM) tanked after the company reported its 2019 fourth quarter and full fiscal year results on Monday.
The company posted solid financial performance. However, its earnings and revenue outlook for the first quarter and full fiscal year 2020 was lower-than-expected, the primary reason for its stock to decline.
CRM shares closed $158.50 per share, down by 3.66 percent in New York. The stock dropped another 2.48 percent to $154.25 per share after-hours around 7:59 in the evening.
Salesforce financial performance
During the fourth quarter, Salesforce achieved $3.6 billion in revenue, an increase of 26 percent year-over-year. Wall Street analysts expected $3.56 billion.
The company delivered non-GAAP earnings of $0.70 per share, higher than the $0.56 per share expected by analysts.
For the full fiscal year, Salesforce said its revenue was $13.28 billion, up 26 percent year-over-year. Its non-GAAP earnings were $2.75 per share.
In a statement, the company's co-CEO Mark Benioff, said, "We had another year of outstanding revenue growth, surpassing $13 billion in revenue faster than any other enterprise software company in history. As companies of all sizes turn to Salesforce, we're enabling them to put the customer at the center of their digital transformation through our intelligent Customer 360 platform. I've never been more excited about the opportunity ahead."