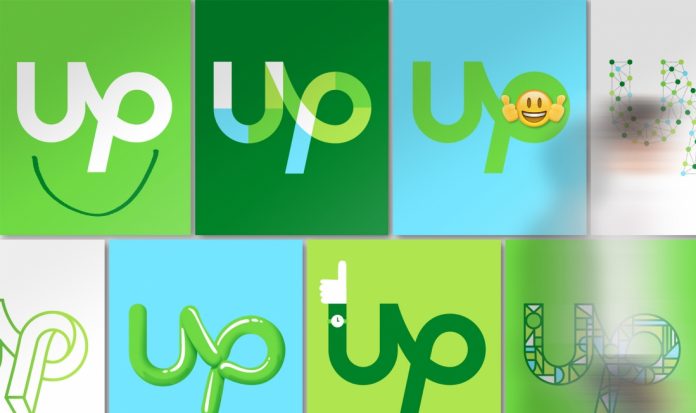 The stock price of Upwork (NASDAQ:UPWK) is climbing slowly as the freelancing platform delivered strong financial results. It appears that investors are convinced that it has the ability to continue to perform well over the long-term.
On Monday, UPWK stock closed $22.92 per share, up by 2.09 percent. Wall Street analysts have an average price target of $24.17 a share for the stock. Their highest price target is $30 per share.
On Thursday, Upwork reported that its 2018 fourth quarter revenue grew 23 percent to $67.3 million and full-year revenue went up 25 percent t $253.4 million.
It is expecting its 2019 first quarter and full-year revenue to increase as much as $69 million and $304 million, respectively.
Upwork is benefiting from "macro-level tailwinds"
The freelancing platform's management is very optimistic that its partnership with Microsoft Corporation (NASDAQ: MSFT) will help the company become more profitable. The partnership is empowering enterprises adopt a flexible workforce model to have greater access to skills and better reporting capabilities. Both companies are promoting each other's enterprise products to their customers.