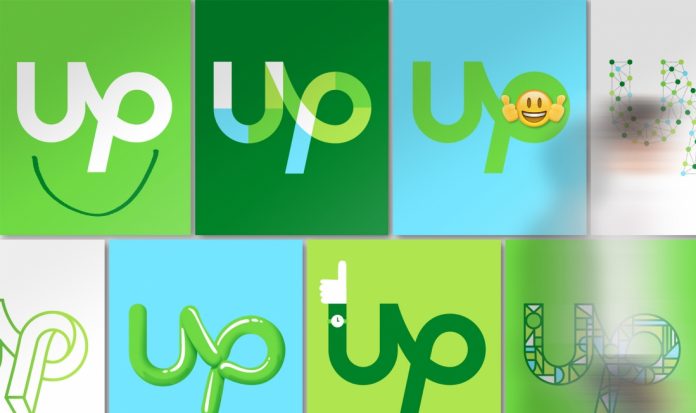 The stock price of Upwork (NASDAQ:UPWK) is climbing slowly as the freelancing platform delivered strong financial results. It appears that investors are convinced that it has the ability to continue to perform well over the long-term.
On Monday, UPWK stock closed $22.92 per share, up by 2.09 percent. Wall Street analysts have an average price target of $24.17 a share for the stock. Their highest price target is $30 per share.
On Thursday, Upwork reported that its 2018 fourth quarter revenue grew 23 percent to $67.3 million and full-year revenue went up 25 percent t $253.4 million.
It is expecting its 2019 first quarter and full-year revenue to increase as much as $69 million and $304 million, respectively.
Upwork is benefiting from "macro-level tailwinds"
The freelancing platform's management is very optimistic that its partnership with Microsoft Corporation (NASDAQ: MSFT) will help the company become more profitable. The partnership is empowering enterprises adopt a flexible workforce model to have greater access to skills and better reporting capabilities. Both companies are promoting each other's enterprise products to their customers.
Additionally, Upwork's Help Me Hire feature is delivering significant results. The feature allows current account administrators to invite other hiring managers. Since the previous quarter, the freelancing platform gained more than 10,000 hiring manager sign-ups.
During the earnings conference call with analysts and reporters, Upwork CEO Stephane Kasriel said, "Without the need to deploy any Upwork sales or support functions, these features allow us to expand our SMB self-service clients' engagements."
Additionally, Kasriel noted that mobile will be part of its platform development and innovation. Early this year, Upwork relaunched its mobile iOS app for freelancers. It is also set to relaunch its Android app for freelancers. The company will also relaunch both its iOS and Android apps for clients.
"As we enter 2019, we continue to benefit from macro-level tailwinds," said Kasriel.