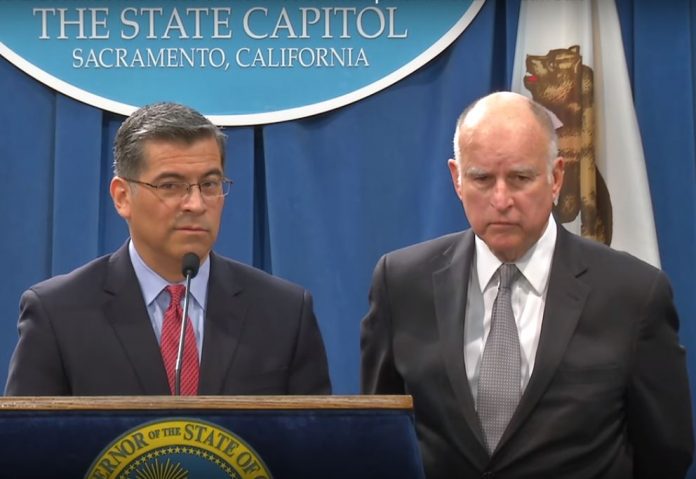 California is leading a coalition of 17 states and the District of Columbia in suing the U.S. Environmental Protection Agency (EPA) over its plan to repeal Obama-era clean car standards.
The lawsuit comes after EPA Administrator Scott Pruitt announced the agency's determination that the current greenhouse gas (GHG) emission standards for car and light trucks are not appropriate and should be revised. Pruitt also stated that the agency will set a national standard that allows auto manufacturers make cars that people want and can afford.
Currently, EPA is in the process of revising the GHG emission standards for cars and light trucks. It is working with the National Highway Traffic Safety Administration (NHTSA) to develop a joint proposed rule.
Sources recently told Bloomberg that EPA is proposing a freeze on fuel-efficiency standards at 2020 levels. The plan could reduce the Obama-era mandated target level to reduce greenhouse gases that are causing climate change. It is also considering eliminating California's authority to impose stricter standards for vehicle emissions.
Current clean car standards are achievable
On Tuesday, California Attorney General Xavier Becerra and Governor Jerry Brown announced the lawsuit against EPA.