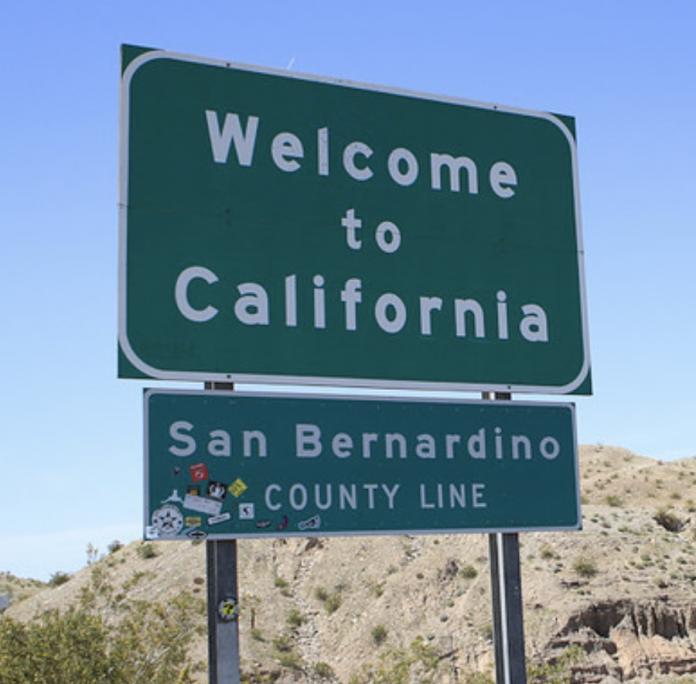 There is a lot happening in California right now.
Democrat Governor Gavin Newsom is facing a recall due to his poor leadership in the Golden State. In addition to sky-high taxes and the worst homelessness crisis in America, Newsom is also responsible for breaching the coronavirus orders he imposed upon the state.
The California governor infamously dined maskless with lobbyists after shutting down businesses, implementing a mask mandate, and putting in place social distancing orders. Now challenging Governor Newsom in the recall is former Olympian and TV star Caitlyn Jenner.
Due to the poor policies of California, Americans are fleeing the leftist state in droves. On Friday, a new report revealed that California's population has historically dropped by more than 182K individuals.
A massive drop in California residents
Last year, the Golden State lost exactly 182,083 persons. This number is record-breaking and now means that California will have one less seat in Congress. At this time, the current population of the Golden State rests at approximately 39.5 million.