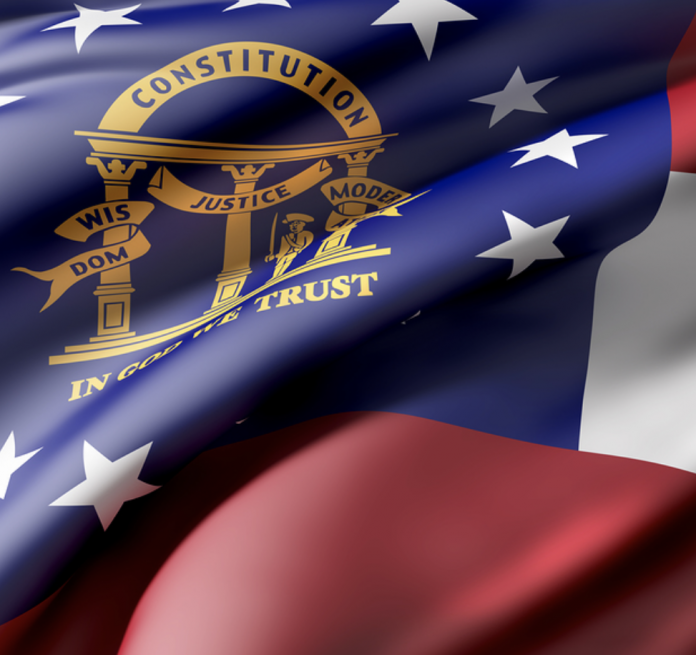 As the left works to defund the police, Republicans are working to ensure that law enforcement remains funded. Police officers play a vital role in public safety; without the presence of law enforcement, safety and security in the nation would quickly cease to exist.
Earlier this week, Florida gave $1,000 bonuses to police groups. In doing this, Governor Ron DeSantis announced that the Sunshine State will continue to fund, not defund, police in their communities.
On Friday, Georgia took similar actions to prevent the defunding of police. This afternoon, Governor Brian Kemp signed into law House Bill 286.
What to know about Georgia's H.B. 286
H.B. 286 in Georgia bars both state municipalities and counties from slashing police funding by over 5%. After the Republican governor of Georgia signed this legislation into law, Georgia GOP Rep. Houston Gaines denounced leftist attempts across America — and in Georgia — to defund law enforcement.
Gaines remarked that H.B. 286 is about not only backing the blue, but also maintaining the safety of families in the Peach State. The Georgia representative then noted that many communities across America which defunded police now seek to restore the funding for law enforcement, amid crime surges.