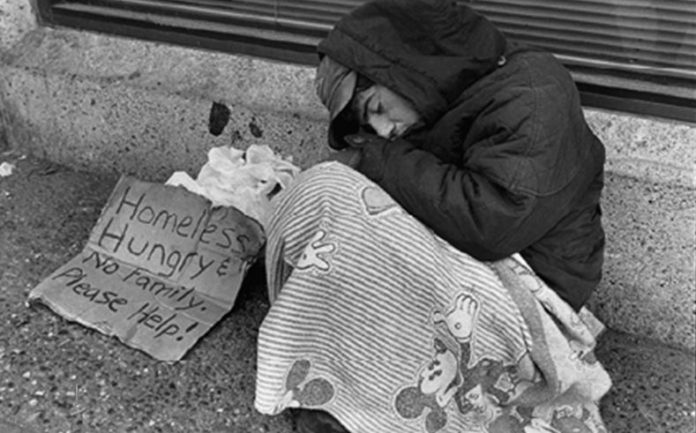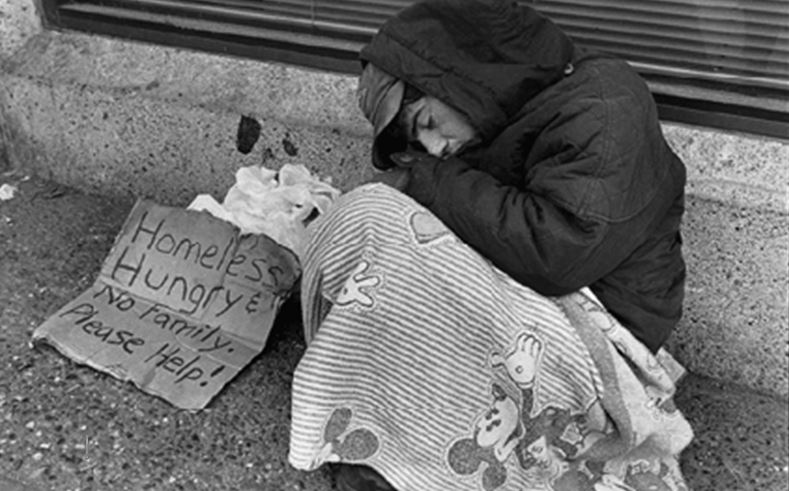 The mayors of California's 11 largest cities and a group of state lawmakers are pushing for $1.5 billion funding to address homelessness.
The homeless population in California increased to 134, 278 in 2017, according to statewide counts. The surge prompted cities across the state to use their general fund resources and local-voter passed revenue measures to help homeless people.
Earlier this month, the mayors sent a letter to legislative leaders encouraging them to set aside a portion of the $6.1 billion state budget surplus. Gov. Jerry Brown proposed setting aside $5 billion into the state's Rainy Day Fund. He wanted California to prepare for the next recession.
On Thursday, the mayors and state lawmakers introduced AB-3171 Homeless Persons Services Block Grant. Assemblyman Phil Ting is the author of the legislation. His principal co-author is state Senator Ricardo Lara. Ting has more than 20 co-authors for the legislation.
Homelessness is a humanitarian, statewide crisis
In a statement, Sacramento Mayor Darrell Steinberg said, "Homelessness is first and foremost a humanitarian crisis." He added that cities cannot tackle the problem alone. Steinberg is leading the Big 11 mayors asking for assistance to alleviate the issue.
On the other hand, Assemblyman Ting said, "Homelessness is a statewide crisis, but we cannot do it alone. This year, we need to identify resources to partner with cities to build more shelters."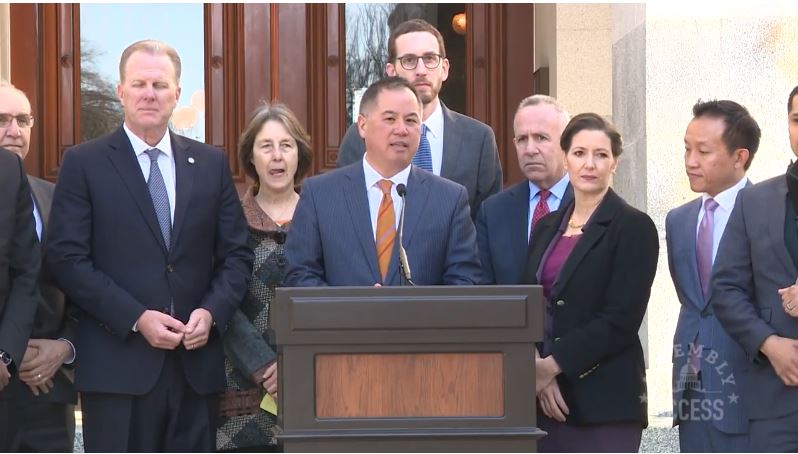 Ting also mentioned that he fought for the allocation of millions from the state budget to fight homelessness across California.
During a press conference, Ting said through AB-3171, they are asking $1.5 billion of matching money to cities statewide. The money will be spent for homeless services such as shelters, rental assistance etc.
According to Ting, they want to match every dollar spent by cities to resolve homelessness by up to $1.5 billion this year.
Meanwhile, Sen. Lara commented noted that the Legislature addressed the homelessness crisis with new funding for supportive housing. He noted that homelessness is increasing despite their efforts. He said, "We need to partner with local leaders who are coming up with humane and creative solutions."