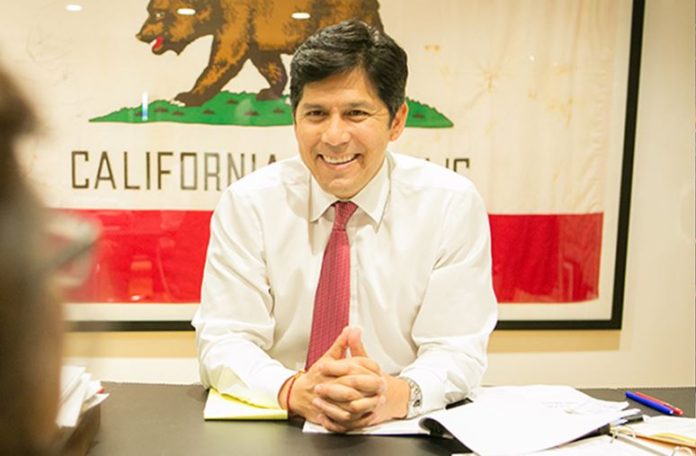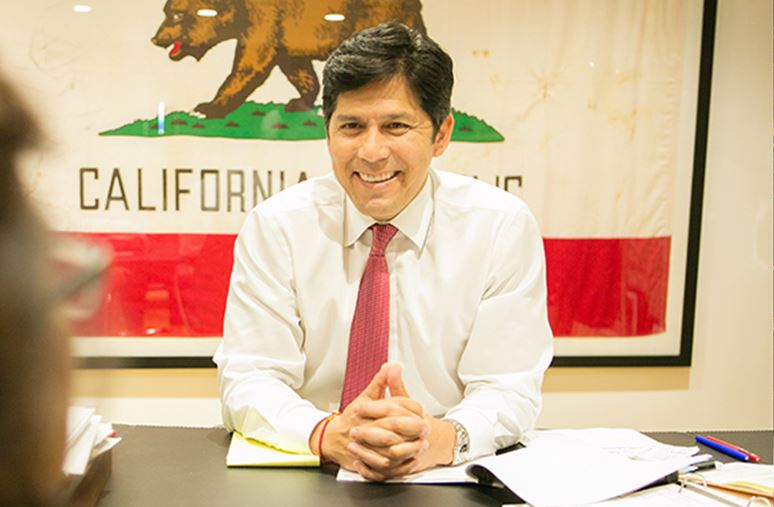 The National Nurses United together with its affiliate, the California Nurses Association announced its support for State Sen. Kevin de León in his effort to defeat U.S. Senator Dianne Feinstein in the 2018 midterm election.
According to the nurses' union, it is endorsing de León because of his strong advocacy for Medicare for all. The state senator voted yes on SB 562, a legislation that would create a single-payer health care coverage for all Californians.
In a statement, Malinda Markowitz, RN, co-president of California Nurses Association/National Nurses United, said, "At a time when 15 million Californians still have no health coverage, or pay for premiums and still can't afford to get the medical care they need, Kevin de León demonstrated outstanding political courage and leadership in shepherding passage of SB 562."
Additionally, Markowitz noted that there are many politicians in California who claims to favor universal coverage or single payer. However, when a real legislation is on the table, they change their position. They help the insurance industry and other corporate giants in attacking it.
California nurses believe de León will fight attacks on health care programs
In contrast, "Kevin de León proved he would stand up to the heat, and do what is right for California – working to advance the legislation," said Markowitz. "That's exactly what we need in the Senate, especially in the age of Trump," she added.
Furthermore, she Markowitz noted the "escalating attacks on existing heath care programs." According to her, President Donald Trump's 2019 budget proposal is a "disgraceful" example. The proposed budget calls for cuts to Medicare, Medicaid, and other important safety net programs.
Moreover, she believes that de León will stand up to those attacks. He will serve as strong advocate for solutions to the country's broken healthcare system. According to her, "We need a fighter in the Senate."
On the other hand, de León "Hard working people throughout the nation are depending on California to bring our fight against dysfunctional establishment politics to the floor of the United States Senate.  Now is the time to reject business as usual; the lives of millions of Americans depend on it."
Defeating Feinstein is tough
Political observers believe that it would be difficult for de León to defeat Feinstein in the U.S. Senate race.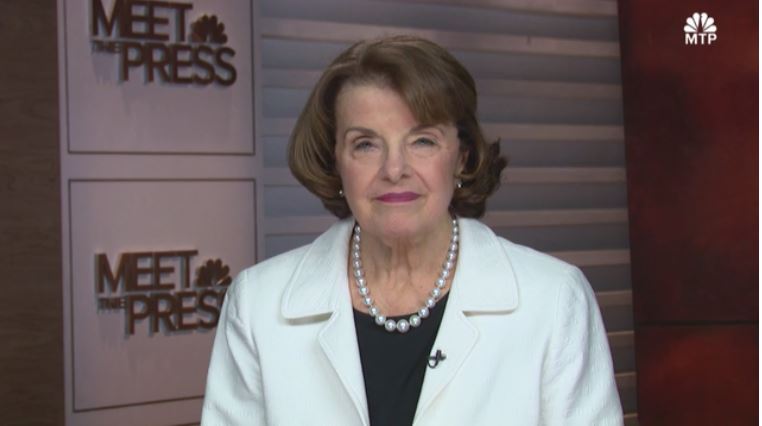 First, the veteran U.S. senator has a significant lead in fundraising. Second, she is leading the polls. Third, she enjoys the support of her fellow democratic leaders including House Minority Leader Nancy Pelosi.
Pelosi believes that Feinstein is in a unique position to defend Californians against the President. She also described the veteran senator as a "strong voice and a staunch advocate" for the residents in the state.
Feinstein is taking de León's challenge "very seriously." Her campaign is working hard in fundraising and set a minimum target of $30 million.