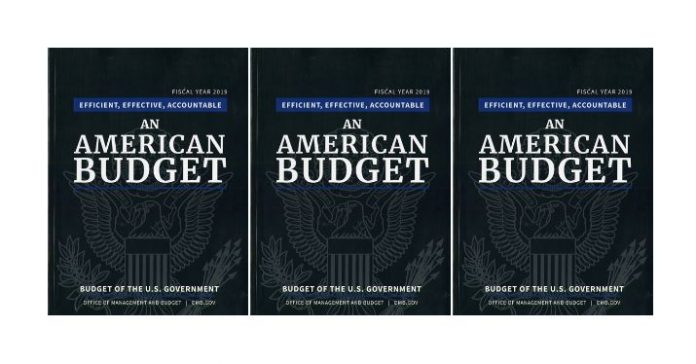 President Donald Trump released his $4.4 trillion budget proposal for the fiscal 2019, which critics considered anti-poor. His proposed budget calls for cuts on entitlements and other domestic programs.
Under the proposed budget, the Trump administration is again seeking to repeal and replace Obamacare. It is calling for the "enactment of legislation modeled closely after Graham-Cassidy-Heller-Johnson (GCHJ) bill as soon as possible."
According to the Trump administration, the cost of the Obamacare Medicaid expansion is significantly more than expected. It is proposing to roll back the expansion. Its plan is similar to the proposed Medicaid reform under the GCHJ legislation.
Under its proposed reforms, The Trump administration wants to cut the Medicaid by $1.1 trillion over ten years. It will implement "Medicaid per capita cap and block grant growth rates with the Consumer Price Index (CPI-U)."
The President describes Obamacare and Medicaid expansion repeal proposal a "two-part approach." Its objective is to ensure that "States have the financial support they need to transition away from Obamacare."
Trump's budget proposal breaks promise to Americans
In addition, Trump's budget also proposes cutting $266 billion to Medicare, which provides health coverage for senior Americans. The proposed budget reduction is under the category, "Medicare: Eliminate Wasteful Federal Spending."