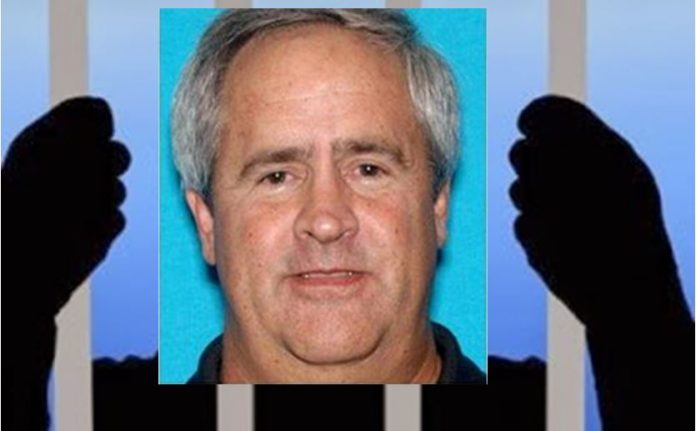 A California pilot was received a life sentence for buying Filipino children for sex and other child exploitation crimes. His victims were as young as seven years old.
In September, a federal grand jury in Sacramento found Michael Carey Clemans guilty of buying children, attempted travel and travel with intent to engage in illicit sexual conduct.
During the first day of the trial, Clemans pleaded guilty to conspiracy to produce child pornography, attempted production and production of child pornography, and receipt of child pornography.
Authorities found more than 27,000 pornographic images of children on his computer. During the sentencing, U.S. District Judge John Mendez said he was sickened by the crimes.
In a statement, FBI Special Agent Sean Ragan, said, Child pornography is the product of horrifically violent acts perpetrated against children who are powerless to escape their attackers."
Additionally, Special Agent Ragan emphasized that "all children deserve to be safe from harm." The victims will bear the physical and emotional scars of the crime throughout their life. The evidence of the criminal acts against them is shared repeatedly by consumers of illegal content."
California pilot conspired with Filipina woman to find vulnerable children
According to court documents, Clemans conspired with a woman in the Philippines to produce child pornography. Their conspiracy started in June 2014. At the time, Clemens was temporarily residing in Bangkok, Thailand where he was working as an airline pilot.
In April 2015, he went back to his Sacramento resident and continued his conspiracy with Filipina woman using online chat. During their communications, Clemans discussed different ways to obtain Filipino children whom he could rape.
The California pilot instructed her to target orphans and typhoon victims and buy photographic equipment.  He also ordered her to find discreet locations and to take sexually explicit videos of the victims. He paid almost $6,000 to the Filipina woman.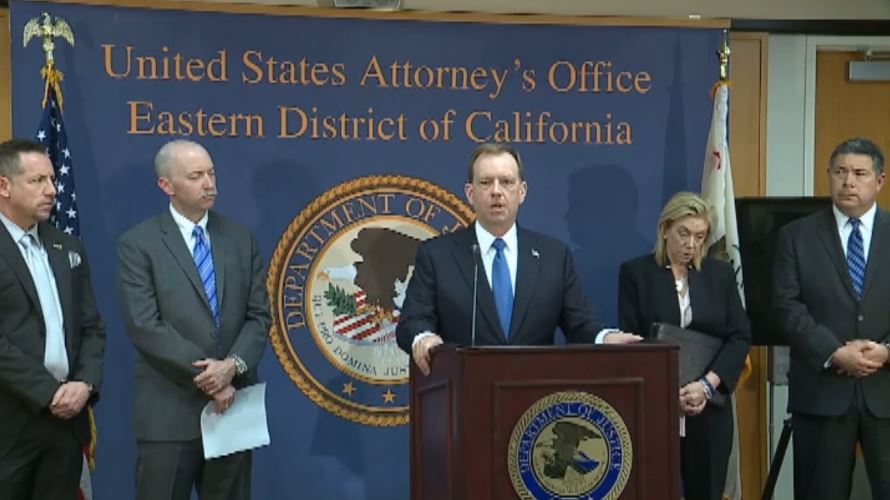 During a press briefing, U.S. Attorney McGregor Scott said, Clemans "sent money to that person to procure the children, requested in graphic detail the types of pornographic images he wanted of those children."
"Those images were made and sent to him. He selected which children he wanted to travel to the Philippines to have sex with," added Attorney Scott.
One of their conversations read, "I want to be able to get my photos and arrange sex with the underage girls…I do not want you or me to get into trouble…so we have to be very, very careful."
In another message, the California pilot wrote, "That is the reason I mentioned orphanages or runaways…or abandoned girls from the typhoons…I am looking for girls that are homeless that will not argue and will have no obligation but to have sex."
Additionally, Clemans paid another co-conspirator multiple times to obtain temporary custody of the children in the Philippines. The co-conspirator also produced child pornography for him.