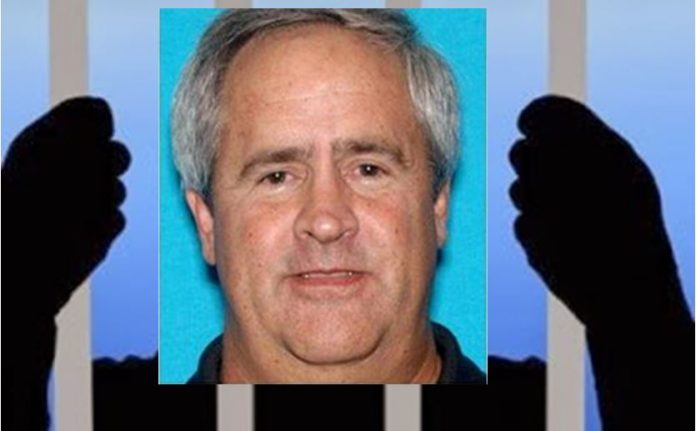 A California pilot was received a life sentence for buying Filipino children for sex and other child exploitation crimes. His victims were as young as seven years old.
In September, a federal grand jury in Sacramento found Michael Carey Clemans guilty of buying children, attempted travel and travel with intent to engage in illicit sexual conduct.
During the first day of the trial, Clemans pleaded guilty to conspiracy to produce child pornography, attempted production and production of child pornography, and receipt of child pornography.
Authorities found more than 27,000 pornographic images of children on his computer. During the sentencing, U.S. District Judge John Mendez said he was sickened by the crimes.
In a statement, FBI Special Agent Sean Ragan, said, Child pornography is the product of horrifically violent acts perpetrated against children who are powerless to escape their attackers."
Additionally, Special Agent Ragan emphasized that "all children deserve to be safe from harm." The victims will bear the physical and emotional scars of the crime throughout their life. The evidence of the criminal acts against them is shared repeatedly by consumers of illegal content."