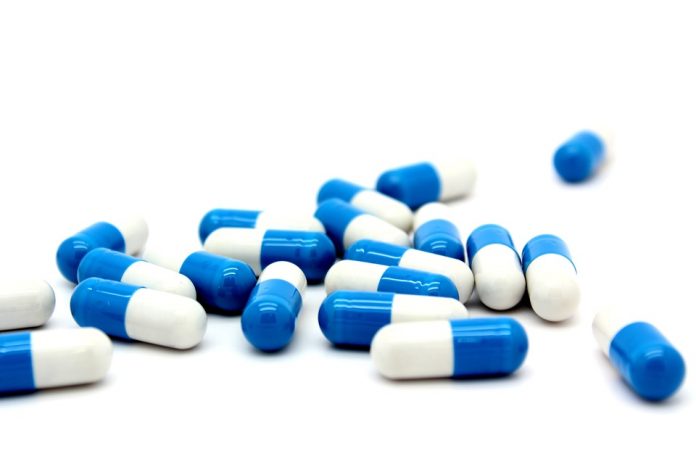 A federal lawsuit filed by the FTC against CellMark Biopharma, LLC resulted in the company being permanently blocked from making deceptive claims related to two of their health products. CellMark Biopharma advertised these products as an effective treatment for malnutrition, "chemo fog," and other cognitive dysfunctions caused by cancer treatment.
FTC: CellMark Used Unsupported Scientific Claims Related to Their Products
The FTC alleged in their complaint that CellMark Biopharma, LLC used unsupported scientific claims when they marketed CellAssure and Cognify as a "medical breakthrough" with "anti-cancer and anti-tumor properties" (paragraph 11).
Copies of the advertisements are attached to the complaint and listed as Exhibits 1 through 4-B. CellAssure is listed as a "medical nutrition drink" with "clinically proven ingredients" that were "scientifically formulated to deliver an unheard of level of health, protection and quality of life of rour patients." CellAssure is also advertised as a way to "promote a healthy immune response."
Cognify was advertised by CellMark Biopharma, LLC as "the world's first product designed specifically to alleviate chemo brain (chemo fog) signs and symptoms." They also say it "increases cognitive processing" and that it can "Repair Brain Tissue."
According to the FTC, there were no human clinical studies of either CellAssure or Cognify to prove their respective claims. They've not been tested to show whether they help with cancer-related malnutrition or helping chemo patients.
Because of the claims made by CellMark Biopharma, the FTC sued because they believe that if CellMark Biopharma had been left unchecked, they would have continued to hurt consumers and harm public interest. In paragraph 28, the FTC stated that if the Court would not intervene, the defendant would have continued to "reap unjust enrichment." In plain English, the FTC didn't want this company to continue to take money from cancer patients and their families by convincing them their product was clinically proven to work.
In the future, if CellMark Biopharma, LLC wants to state their products have outrageous claims, they must be able to prove them with an actual study, test, or legitimate scientific research. They must keep their clinical test and study records available for review and those studies must be ones that would be generally accepted by experts in the field of the test. They're ordered to keep certain records over then next 15 years.