New York Governor Andrew Cuomo is committed to continue providing state-funded Medicaid to recipients of Deferred Action for Childhood Arrivals (DACA) program.
In a statement, Gov. Cuomo said DACA recipients in New York will remain eligible for state-funded Medicaid regardless of the termination or any federal changes in their permit to stay in the country. The state will not put at risk the health of these young undocumented immigrants also known as Dreamers.
At present, there are approximately 42,000 DACA recipients in New York. Many of the Dreamers are at risk of losing their employment-based health insurance. These young undocumented immigrants are considered Permanently Residing Under Color of Law (PRUCOL). Under the state law, they are eligible to receive state-funded Medicaid or Children Health Insurance Program (CHIP).
Gov. Cuomo says New York will do everything to protect DACA recipients
According to Gov. Cuomo, "The federal government's failure to take action to protect DACA recipients is appalling, un-American, unjust, and puts hundreds of thousands of children at risk. Here in New York, we will do everything in our power to protect DACA recipients and ensure they receive health care."
Additionally, Gov. Cuomo noted that Washington is taking DACA recipients hostage to get funding for a border wall. He said, "We will not allow vitriol and dysfunction to put lives at risk."
Furthermore, the New York governor stressed, "We will continue to stand up for the rights of immigrants, and will continue to defend the principles of opportunity and equality…"
Last year, President Donald Trump decided to terminate the DACA program, which protects around 800,000 young undocumented immigrants from deportation. New York immediately filed a lawsuit to protect Dreamers. The program is set to expire on March 5.
Disagreements on DACA solution caused government shutdown
The President wants the Congress to develop a legislative solution for the program but he has a number of demands. Some of his demands included funding for border wall, ending chain migration, and the visa lottery program.
Senate Minority Leader Chuck Schumer called Pres. Trump's demands "unreasonable." The disagreements between the Democrats, Republicans, and the White House regarding the issue resulted to a three-day government shutdown.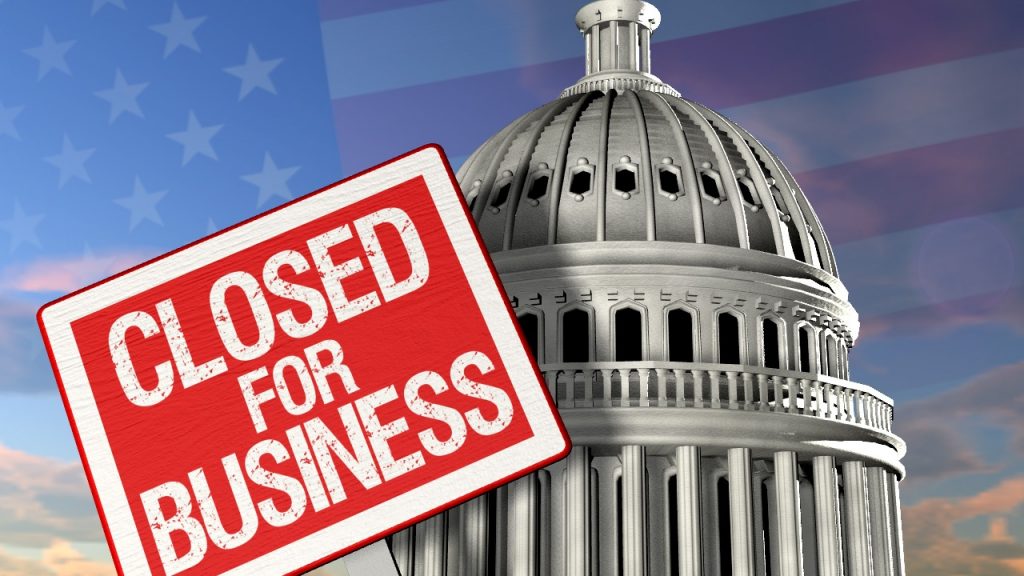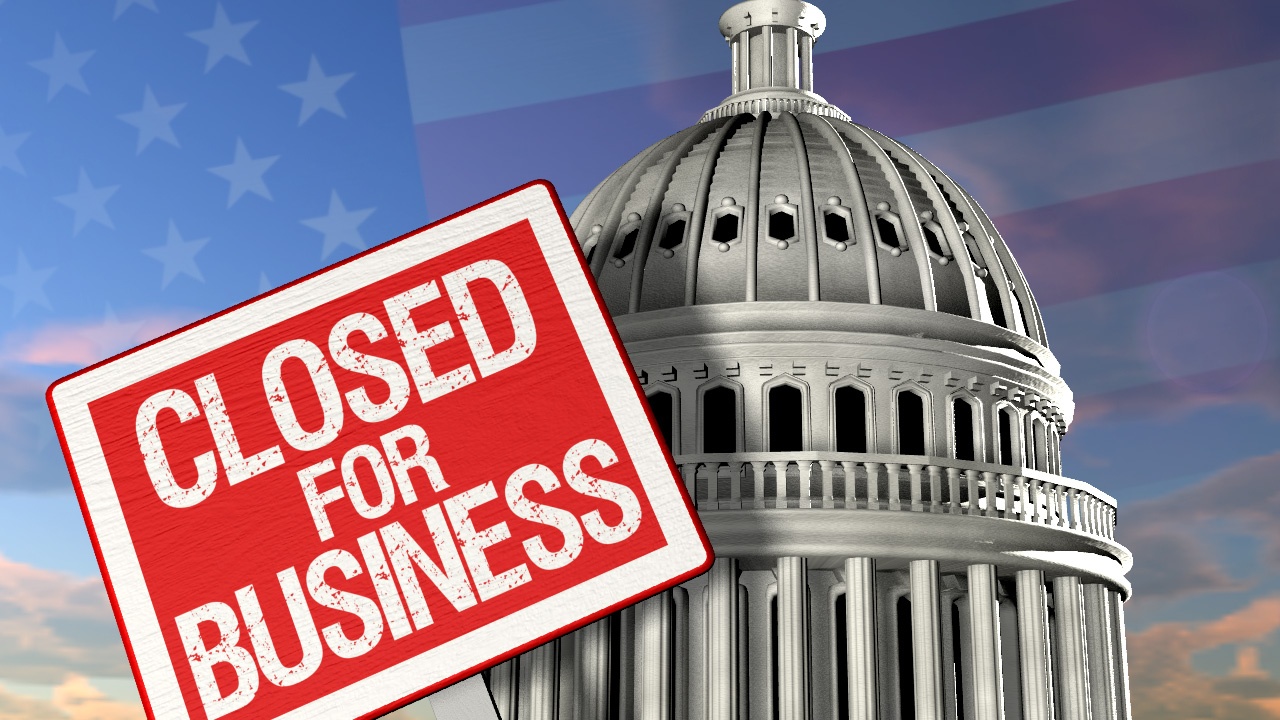 On Monday, the Democrats agreed to end the shutdown after reaching a compromise with Senate Majority Leader Mitch McConnell.
Sen. McConnell promised that the "Senate will immediately proceed to consideration of legislation" to protect Dreamers if negotiators fail to reach a deal before the expiration of the stop gap spending measure.
The Congress passed the stop gap spending measure to reopen the federal government until February 8. Pres. Trump signed it into law. The federal government reopened on Tuesday.
In a statement, Pres. Trump said he was happy the Democrats have come to their senses. He reiterated that his "administration will work toward solving the problem of very unfair illegal immigration."
Additionally,  the President said, "We will make a long-term deal on immigration if and only if it is good for our country."