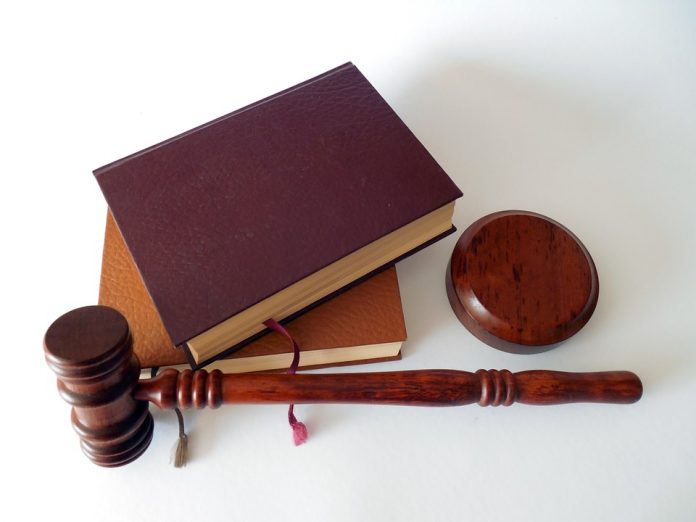 As a nation, we waited for 39 days to find out what happened to teacher Tad Cummins after he kidnapped his student, 15-year-old Elizabeth Thomas, identified as Jane Doe in the lawsuit. Elizabeth Thomas was ultimately reunited with her family and Tad Cummins was arrested for kidnapping. Thomas and her father have filed a federal lawsuit against Maury County Board of Education and Tad Cummins. They claim that the school district did not do enough to fulfill its obligation to protect her as a student.
Federal Mandate Requires Schools to Protect Students from Sexual Harassment
Title IX of the Education Amendments of 1972 requires K-12 public, charter, for-profit, and other schools to protect students from sexual harassment. In the federal lawsuit, Thomas states that the school was aware of "the growing relationship" and that it "was apparent to Culloka Unit School student and teachers."
The lawsuit alleges that Thomas was regularly found in Cummins' classroom when classes weren't in session and that other teachers knew she spent a lot of time in there and did nothing to stop it. The lawsuit alleges that Cummins began sexually abusing the minor in a closet within that classroom.