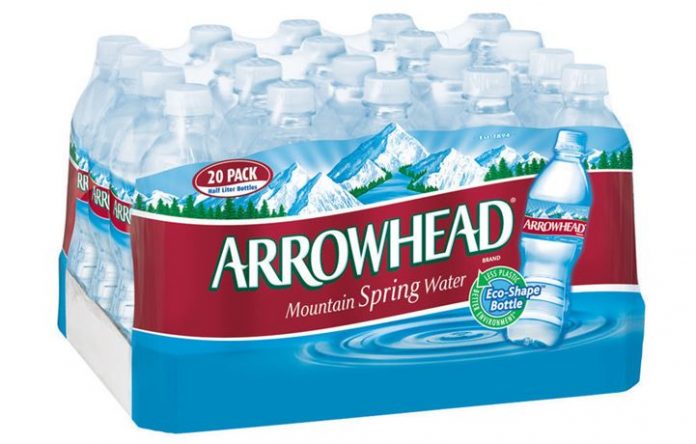 Nestle doesn't have sufficient legal rights to collect and divert millions of gallons of forest spring water in Southern California. The company is bottling and selling spring water under the Arrowhead brand.
Last week, the California Water Resources Control Board informed Nestle regarding the completion of its investigation into its water rights. The regulator said the company lacks the legal rights to extract and divert water exceeding 26 acre-feet per annum (AFA) or around 8.5 million gallons per year in the San Bernardino National Forest (SBNF).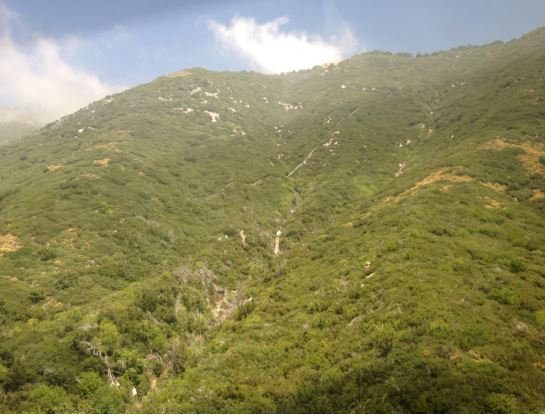 Complaints against Nestle
In 2015, the regulator received several complaints and petitions against the Nestle. The complainants expressed their concerns regarding the impacts of the company's diversion of water during the state's recent historic drought. The allegations include diverting water without valid rights, unreasonable use of water, injury to public trust resources, and incorrect or missing reporting.