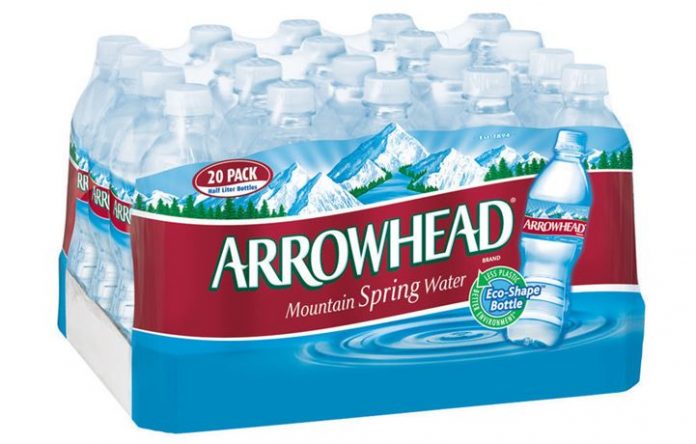 Nestle doesn't have sufficient legal rights to collect and divert millions of gallons of forest spring water in Southern California. The company is bottling and selling spring water under the Arrowhead brand.
Last week, the California Water Resources Control Board informed Nestle regarding the completion of its investigation into its water rights. The regulator said the company lacks the legal rights to extract and divert water exceeding 26 acre-feet per annum (AFA) or around 8.5 million gallons per year in the San Bernardino National Forest (SBNF).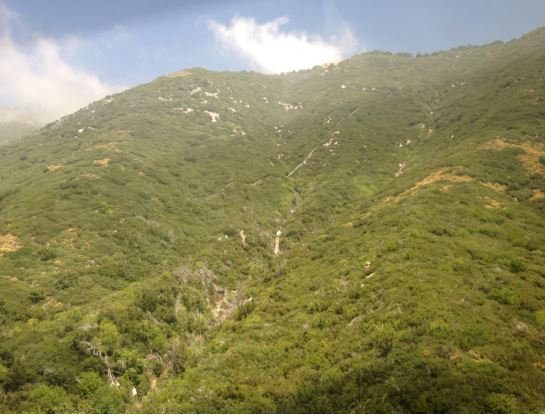 Complaints against Nestle
In 2015, the regulator received several complaints and petitions against the Nestle. The complainants expressed their concerns regarding the impacts of the company's diversion of water during the state's recent historic drought. The allegations include diverting water without valid rights, unreasonable use of water, injury to public trust resources, and incorrect or missing reporting.
In response, the State Water Board started an extensive water rights investigation into the complaints. Its inquiry included a detailed evaluation of the geology of the spring water sources in the SBNF and Nestlé's water rights claims.
Based on its investigation, Nestle reported an average spring water extraction in the SBNF from 1947 to 2015 was 192 AFA or 62.6 million gallons per year.
David Rose, an attorney for the State Water Board's enforcement division told KPCC 89.3 radio, "Nestle appears to be taking more water than they likely have the right to take."
Nestle vowed to fully comply with California law
In its letter to Nestle, the State Water Board said the "must limit its appropriate diversion and use of water to 26 AFA unless it has evidence of valid water rights." The regulator also ordered the company to submit an interim compliance plan within 60 days.
"While Nestlé may be able to claim a valid basis of right to some water in Strawberry Canyon, a significant portion of the water currently diverted by Nestlé appears to be diverted without a valid basis of right," according to the regulator.
A spokeswoman for Nestle said it was too soon to determine the impact of the decision on Arrowhead bottled water. Additionally, she noted the regulators report reaffirmed that the company holds legal rights to a "significant amount" of water.
In a statement, the spokeswoman said, "We will continue to operate lawfully according to these existing rights and will comply fully with California law."