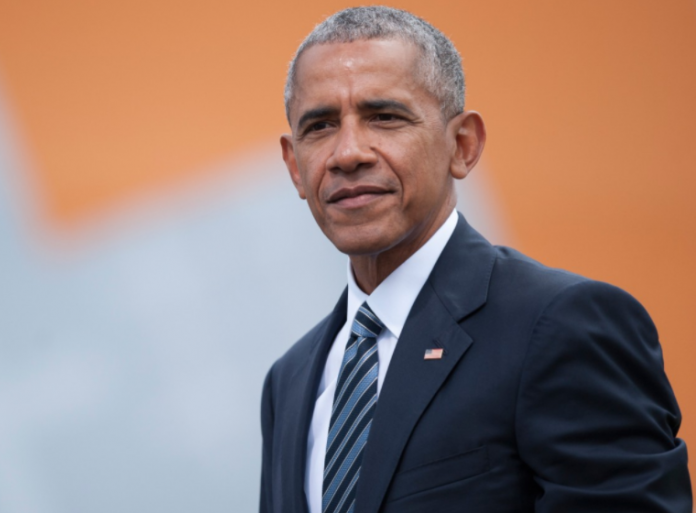 Reports from Fox News note the Justice Department's displeasure with the manner in which the Obama administration handled sexual misconduct.
The Justice Department on the Obama Administration and Sex Scandals
A spokesperson for the Department of Justice issued the following public statement on Wednesday:
"The Department does not discuss specific employee disciplinary actions or comment on personnel actions or matters that may impact personal privacy. That said, the Department was very disappointed with the issues that occurred in the Obama administration and strives for a workplace free of harassment and other misconduct for all of our 115,000 employees. That is why the Civil Division has implemented additional safeguards and systems to ensure that all misconduct allegations are handled appropriately going forward."
Additional reports affirm that a "working group" is also looking into the situation.
Analyzing Specific Incidents
First and foremost, the statement from the Justice Department comes after multiple mishandled incidents of sexual misconduct. Victor Lawrence, a Office of Immigration Litigation attorney, reportedly grabbed the behinds and breasts of two female subordinates during an event. Instead of termination or pay deduction, Lawrence faced "relief from supervisory duties." Firing Lawrence did not occur because the government would face "deprivation" of his services, report sources.
Amanda Marshall, a former Oregon prosecutor, also sent inappropriate messages to a colleague following the closure of a sexual relationship. However, Marshall did eventually apologize and resign from her position.
The aforesaid incidents are only the begining. Many women reported feelings of disease, often noting that perpetrators received "free passes."
Sexual Misconduct in America
The Justice Department's earlier statement comes after a plethora of sexual misconduct allegations. After the exposure of disgraced film producer Harvey Weinstein, the floodgates opened up. Actors, singers, politicians, and other male public figures have faced countless unfavorable accusations. Therefore, many Americans are wondering just how deep the rabbit hole goes. Some people have even asserted that the aforesaid accusations are merely the tip of the iceberg.
Allegations of sexual misconduct have also faced heavy politicization. Many right wingers have asserted that the majority of sexual harassment appears to occur on the left. However, Democrats have hit back, noting that Republicans Roy Moore and Donald Trump face allegations of wrongdoing.
Members of former President Obama's administration have not yet responded to the statement from the Department of Justice.