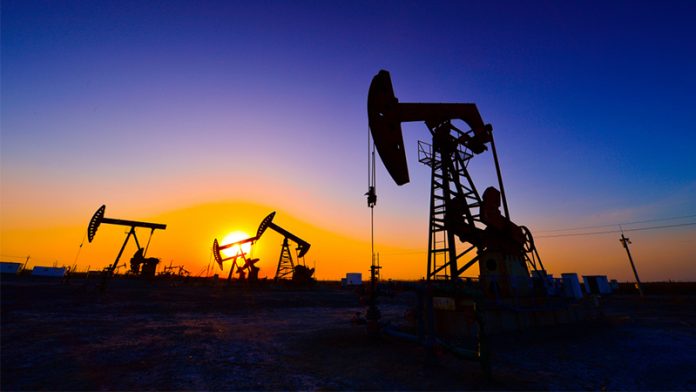 On July 15, 2020, California Resources Corporation (CRC), California's largest oil and gas production company filed for Chapter 11 bankruptcy in the United States Bankruptcy Court for the Southern District of Texas. The company announced the bankruptcy just hours before the clock was about to run out on several structured agreements with creditors. 
Under a Chapter 11 restructuring, the company seeks relief from $5 billion in debt and the accruing equity interest. The company hopes to get court approval to consolidate its ownership of its Elk Hills power plant and a gas plant in Kern County.
Oil companies hit hard by coronavirus economy
In recent years oil, and gas company bankruptcies have been increasing, and the shrinking demand caused by business closures and stay-at-home orders has only made matters worse. Oil companies are citing a steep decrease in demand during the COVID-19 lockdown. The prolonged oil price war between Saudi Arabia and Russia had already created a strain. 
As a result, the five largest U.S. and European firms that purchase oil have cut spending an average of 23% in response to the drop in oil demand caused by the coronavirus pandemic. The companies are Exxon Mobil, Royal Dutch Shell, BP, Total, and Chevron.