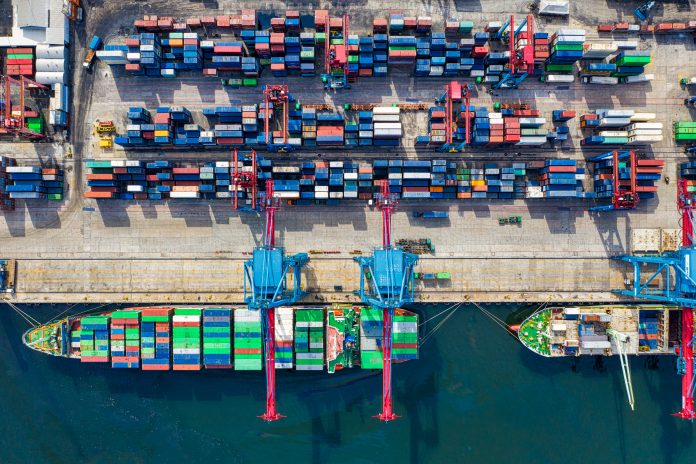 In a recent letter, the American Association of Port Authorities (AAPA) asked Congress for an emergency relief package to the tune of $1.5 billion to save approximately 130,000 jobs in ports across the United States.
The letter opens with a plea to Congress, "It is critical that the Trump Administration and Congress take immediate steps to ensure that our Nation's ports have the resources necessary to address the unique and unexpected challenges posed by the COVID-19 pandemic."
Currently, U.S. coastal ports generate an economic value of $5.4 trillion, or 26% of total GDP.
Prior to the pandemic, over 650,000 Americans were directly or indirectly employed in port-related jobs. As a result of COVID-19, American ports "…have experienced significant operating losses as commercial cargo has plummeted and passenger movements in our ports have virtually ceased."
In addition, operating costs have mushroomed "…due to COVID-19 protocols and precautions that we have implemented nationwide." As a result, "…furloughs and layoffs have begun in the maritime industry and across the supply chain," hence 130,000 jobs being on the chopping block.