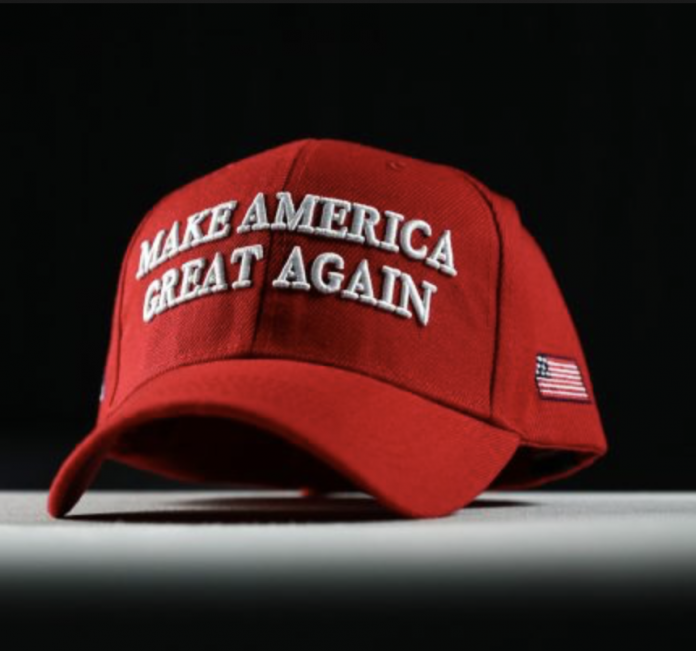 A California restaurant owner is now backtracking on his recent claims to refuse service to individuals who wear 'Make America Great Again' (MAGA) hats.
Reviewing the Resturant Owner's Statements
J. Kenji López-Alt, an owner and chef-partner of Wursthall, originally stated that his restaurant would not serve people with MAGA hats.
López-Alt justified this polarizing stance by alleging that MAGA hats are symbolisms of hatred, racism, and bigotry. Of course, this announcement triggered immediate backlash from Americans who disagreed with the decision. Now, it appears as though the owner has rethought his stance.
López-Alt subsequently issued the following statement to explain his initial position and clarify on the service which Wursthall will provide going forward:
"My message was intended to reject anger, hate, and violence, and indicate that these shouldn't be welcomed in our society and aren't welcome in our community. It was meant to be directed at those who would try to bring messages of hate, violence, and anger into my place of business, no matter what form it comes in."
He furthermore articulated that Wursthall will, in fact, service people regardless of their political affiliations. Service shall occur so long as individuals keep "hate, anger, and violence" out of the restaurant.
In López-Alt's own words:
"Wursthall will continue, as it always has, to serve all customer regardless of race, color, religion, sex, national origin, sexual preference, gender orientation, disability, or political opinion — so long as they leave hate, anger, and violence outside of the doors of our restaurant."
The Controversy Surrounding MAGA Hats
In the past weeks, people in this country have witnessed the mounting controversy surrounding MAGA hats. Many Americans on the left have not held back in providing censure of individuals in the aforementioned attire. The common arguments against MAGA hats generally opine that the attire represents racism and other evils. However, people who do wear these hats have clearly articulated their interpretations of "Making America great again."
To many Americans, "making America great again" is about bettering the policies of this country. This includes lowering taxes, securing the nation's borders, and restoring the economy. Many wearers of the MAGA hats furthermore oppose big government, socialist policies such as the Green New Deal and taxing wealthy Americans at 70%.
Finally, controversy over MAGA hats has raised questions about First Amendment rights in America. Many individuals view the war on MAGA hats as an attack on freedom of expression.