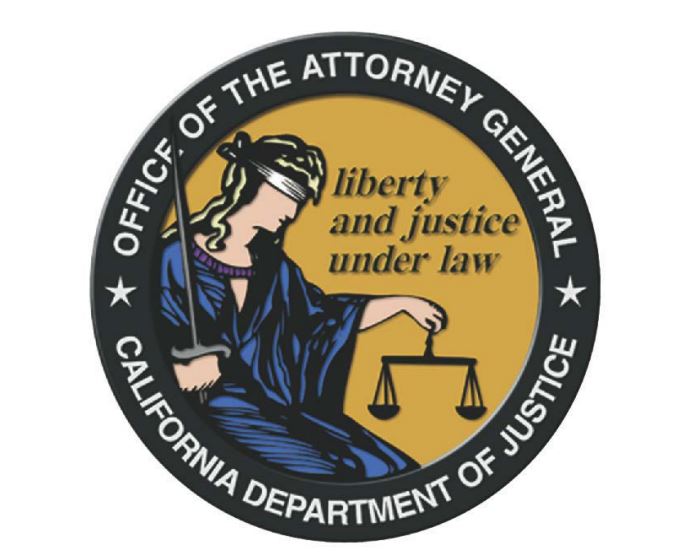 California secured more than $23 million in settlements from dozens of auto parts manufacturers that were accused of illegal bid rigging, a violation of antitrust laws.
Attorney General Xavier Becerra announced the state's settlements with 52 auto parts manufacturers on Wednesday.
According AB Becerra, the auto parts manufacturers colluded to fix the prices of certain auto parts for decades. Their action eliminated and reduced competition in the market and affected domestic and foreign vehicles.
As a result of their illegal bid rigging scheme, the auto parts manufacturers artificially inflated prices for consumers and made the market less competitive.
Denso Corporation settled the antitrust lawsuit for $4.25 million, the largest among the settlements secured by California from the auto parts manufacturers. The state filed the Denso settlement yesterday.
Five auto parts manufacturers including Yazaki, Mitsuba, Mitsubishi Electric, JTEKT, and Hitachi Automotive Systems agreed to settle for more than $1 million.
California is maintaining a "fair and competitive economy" for its residents
In a statement, AG Becerra said, "A vehicle is one of the most expensive and important purchases working families can make. Competition is vital to sustain our marketplace and keep products affordable for consumers."
He added, "Today's announcement is the culmination of years of work by our office to hold these auto parts companies accountable and to maintain a fair and competitive economy for Californians."
The U.S. Department of Justice (DOJ) conducted separate investigation into the price-fixing and bid rigging allegations against the auto parts manufacturers. Forty six of the accused companies already pleaded guilty to the allegations and agreed to pay almost $3 billion in penalties to the federal government.
Maruyasu Industries, one of the accused auto parts manufacturers, agreed to pay $12 million in fine last year.
Separately, the auto parts manufacturers are also facing class action lawsuits filed by attorneys representing indirect purchasers.