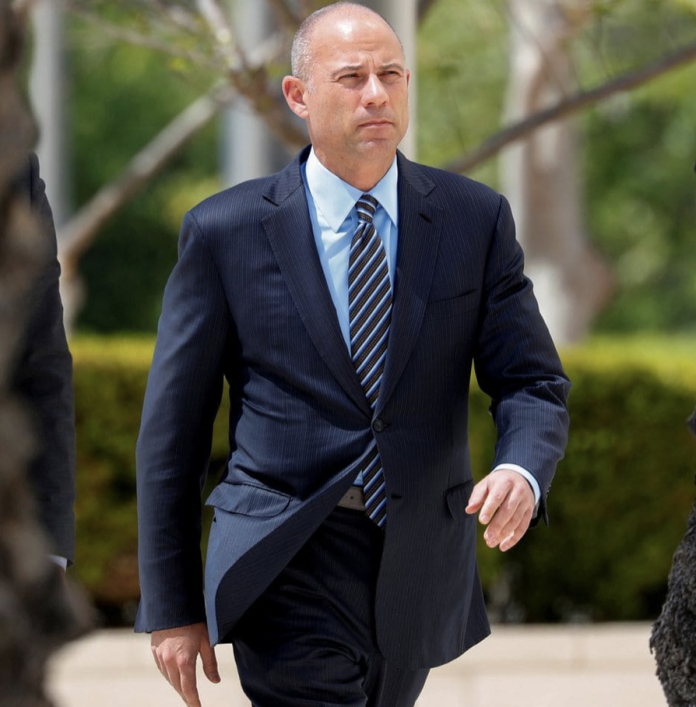 Things aren't looking good for Michael Avenatti.
The attorney rose to fame for representing adult film actress Stormy Daniels in her legal battles against President Trump. However, Avenatti now requires representation of his own, seeing as he is facing charges for a series of white-collar crimes.
The crimes in question are serious enough for the California State Bar to move to revoke Avenatti's law license.
Reviewing Avenatti's Legal Woes
At this time, Avenatti faces accusations of embezzling money from multiple clients and furthermore attempting to extort Nike for millions of dollars. The present charges against Avenatti include one count of wire fraud, one count of aggravated identity theft, one count of extortion; additional counts extend to conspiracy and sending interstate communications for the purpose of committing extortion.
Now, on multiple occasions, Avenatti maintained his innocence. However, the California State Bar doesn't seem to believe him. The bar subsequently posted the following public statement on their website: