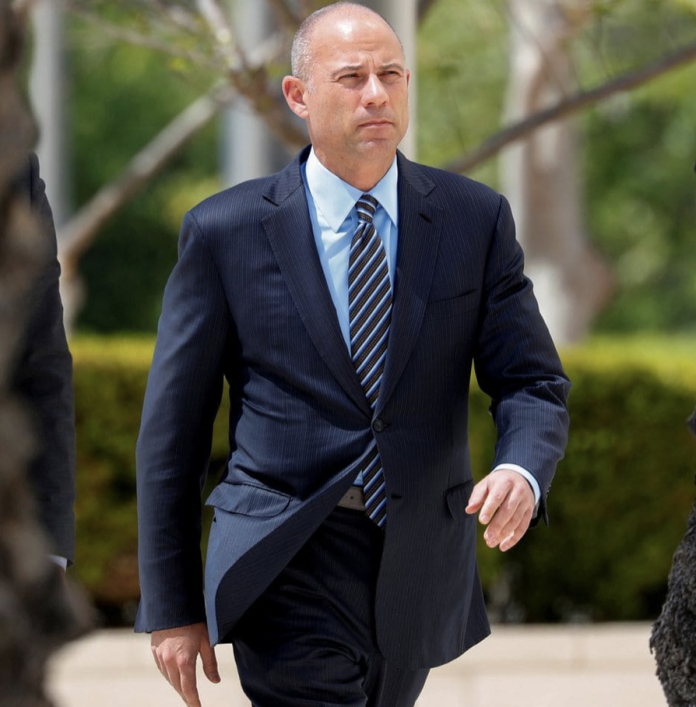 Things aren't looking good for Michael Avenatti.
The attorney rose to fame for representing adult film actress Stormy Daniels in her legal battles against President Trump. However, Avenatti now requires representation of his own, seeing as he is facing charges for a series of white-collar crimes.
The crimes in question are serious enough for the California State Bar to move to revoke Avenatti's law license.
Reviewing Avenatti's Legal Woes
At this time, Avenatti faces accusations of embezzling money from multiple clients and furthermore attempting to extort Nike for millions of dollars. The present charges against Avenatti include one count of wire fraud, one count of aggravated identity theft, one count of extortion; additional counts extend to conspiracy and sending interstate communications for the purpose of committing extortion.
Now, on multiple occasions, Avenatti maintained his innocence. However, the California State Bar doesn't seem to believe him. The bar subsequently posted the following public statement on their website:
"The State Bar of California has filed a petition to enroll this licensee on interim inactive status, alleging that the licensee's conduct poses a substantial threat of harm to clients or the public. he petition involves a charge that the licensee engaged in a major misappropriation of client funds."
@StateBarCA files to place Attorney Michael J. Avenatti on Involuntary Inactive Status. https://t.co/32aLz9N0Il

— State Bar of California (@StateBarCA) June 4, 2019
The California State Bar also declared the evidence against Avenatti as "clear and convincing." After this announcement, Avenatti censured the bar's actions as a "pile-on," albeit, something he anticipated. The disgraced attorney furthermore expressed his interest in being "fully exonerated by the facts."
The Fall from Grace
Michael Avenatti has experienced a swift fall from his position months ago. Prior to his legal issues, the lawyer received praise from many members of the media, particularly those on the left-wing. Avenatti's standing even reached a point where he openly and publically considered running against President Trump in the 2020 election. However, at this point, it is blatantly obvious that Avenatti will not be running for office anytime soon.
As it currently stands, Michael Avenatti is in very serious trouble. If he is convicted on each of the aforementioned charges, Avenatti will likely spend the rest of his life in prison.