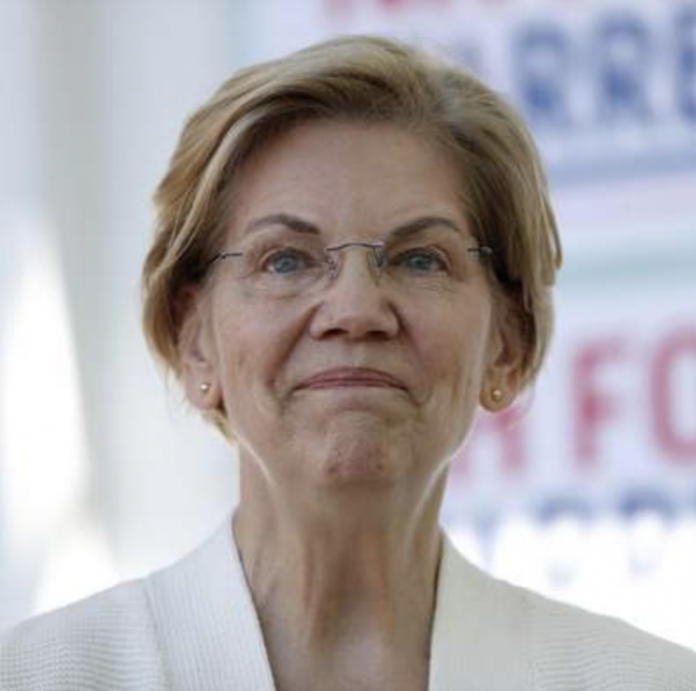 Elizabeth Warren is facing criticism for conflictions between her words and actions as it pertains to Facebook.
Earlier this year, Warren censured Facebook and other big tech companies. The current presidential hopeful alleged that Facebook is harmful to society and small business owners; however, since the inception of her presidential campaign, Warren has elected to use Facebook in order to attract prospective voters.
What Does Elizabeth Warren Think about Facebook?
Back in March, Warren put forth a proposal to take action against big tech companies which she views unfavorably. The companies in question include Facebook, Google, and Amazon. According to Warren, these big tech companies bear responsibility for taking out their competition and wielding too much power.
In Warren's own words:
"Today's big tech companies have too much power — too much power over our economy, our society, and our democracy. They've bulldozed competition, used our private information for profit, and tilted the playing field against everyone else. In the process, they have hurt small businesses and stifled innovation."