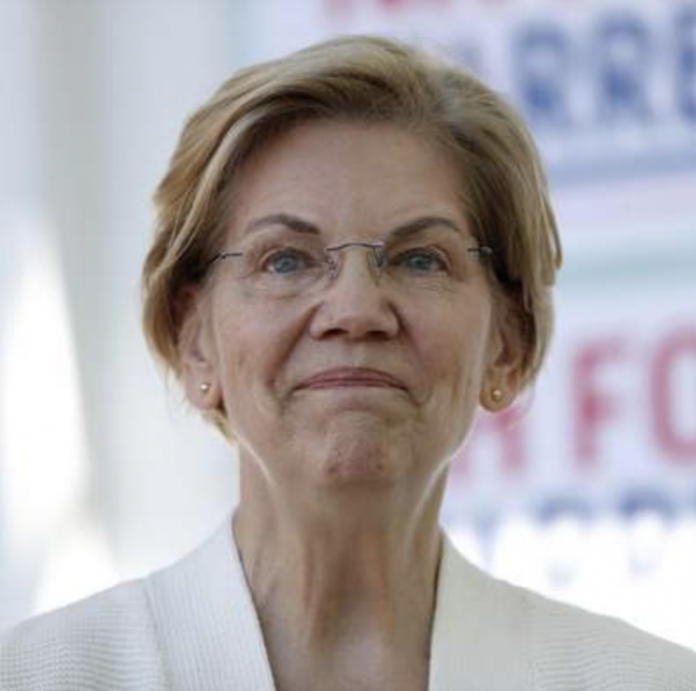 Elizabeth Warren is facing criticism for conflictions between her words and actions as it pertains to Facebook.
Earlier this year, Warren censured Facebook and other big tech companies. The current presidential hopeful alleged that Facebook is harmful to society and small business owners; however, since the inception of her presidential campaign, Warren has elected to use Facebook in order to attract prospective voters.
What Does Elizabeth Warren Think about Facebook?
Back in March, Warren put forth a proposal to take action against big tech companies which she views unfavorably. The companies in question include Facebook, Google, and Amazon. According to Warren, these big tech companies bear responsibility for taking out their competition and wielding too much power.
In Warren's own words:
"Today's big tech companies have too much power — too much power over our economy, our society, and our democracy. They've bulldozed competition, used our private information for profit, and tilted the playing field against everyone else. In the process, they have hurt small businesses and stifled innovation."
Warren then added that if she is elected as president, she will enforce "big, structural" modification to the current technology sector.
"That's why my Administration will make big, structural changes to the tech sector to promote more competition—including breaking up Amazon, Facebook, and Google."
Social Media and Political Campaigns
In this day and age, social networking platforms have changed the game in terms of political campaigns. Candidates on both sides of the aisle employ platforms such as Facebook, YouTube, Twitter, etc. to connect with and furthermore attract voters. However, not all of these candidates have called to "break up" the big tech platforms which help them politically.
At this time, Warren is third place amongst Democrat voters in the polls. Joe Biden is the frontrunner, leading by double digits, whereas Bernie Sanders is trailing behind in second place. As the Democrat primary debates approach, each of the candidates is working to improve their standing and garner more support. It's not uncommon for candidates to run ads on Facebook, as Warren and other candidates regularly do.
Individuals in right-wing circles have noted the contrast between Warren's verbal criticism of Facebook, versus her use of the platform when it suits her.