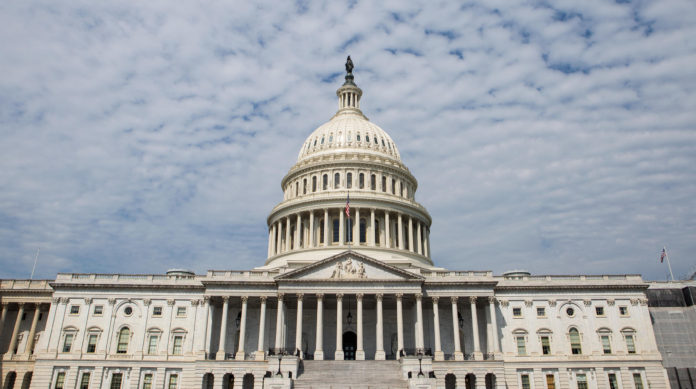 The House Judiciary Committee said it will launch a bipartisan investigation of the tech industry particularly the competition in digital markets.
The Subcommittee on Antitrust, Commercial and Administrative Law will "conduct a top-to-bottom review of the market power" held by tech giants.
It is the first Congress will hold an investigation into potential anti-competitive practices and other concerns related to the dominant unregulated digital of platforms of tech giants including Amazon, Apple, Facebook and Google.
Congress needs to determine if current antitrust laws are enough to prevent abusive conducts
In a statement, House Judiciary Committee Chairman Jerrold Nadler (D-NY) said, "The open internet has delivered enormous benefits to Americans, including a surge of economic opportunity, massive investment, and new pathways for education online. But there is growing evidence that a handful of gatekeepers have come to capture control over key arteries of online commerce, content, and communications."