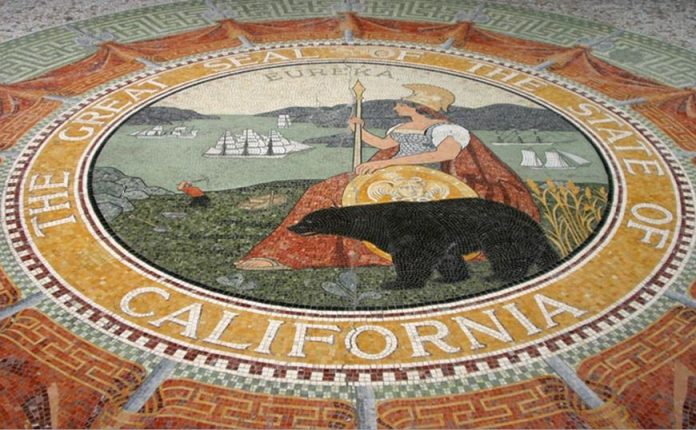 California is suing the Trump administration over its decision to cancel the previously awarded $929 million in funding for the state's bullet train project.
Last week, Federal Railroad Administration (FRA) terminated its cooperative agreement with the California High-Speed Rail Authority (CHSRA). The cancelled agreement included the $929 million in funding for the bullet train project.
The FRA explained that the reason for the cancellation was the CHRSA's repeated failure to comply with the terms of the agreement and to make reasonable progress on the project. The agency also stated that it is considering "all options" to seek the reimbursement of $2.5 billion in federal funds already given to California for the bullet train project.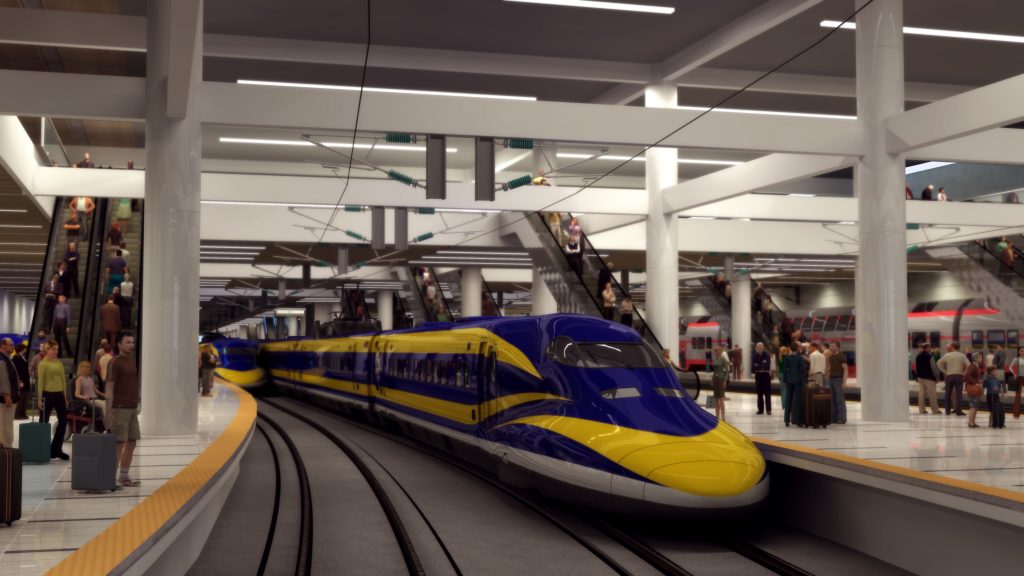 California argues FRA's action was politically motivated
In response, Gov. Gavin Newson criticized the FRA's action as "illegal and a direct assault on California." He also emphasized that Congress appropriated that money for California and his administration will "vigorously defend it in court."
On Tuesday, Newsom's administration filed a lawsuit in the federal court in San Francisco to stop the FRA's decision.
In the complaint, the state argued that the FRA's action was politically motivated. Its "real motive…was to punish California for opposing President Trump's proposed border wall."
Additionally, California argued that the FRA's decision was a "violation of its own procedures and policies was arbitrary and capricious, an abuse of discretion, and contrary to law, and threatens to wreak significant economic damage on the Central Valley and the state"
The Trump administration first expressed its intention to pull the funding for the bullet train project in February after California vowed to file a lawsuit challenging President Donald Trump's national emergency declaration
During a board meeting on Tuesday, CHSRA Chairman Lenny Mendonca, said, "While this project has long been a political football, our determination to get the work done and bring high-speed rail to California is undaunted. This project is the right thing to do from a mobility, environmental and economic standpoint. It's right for California and the nation."