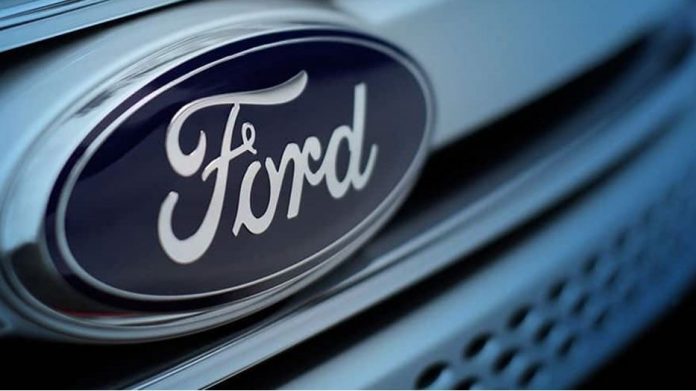 Ford Motor Company (NYSE: F) is reducing is global workforce by 10 percent as part of its restructuring strategy to save $600 million per year.
Ford's plan will primarily affect its white-collar workforce. The automaker is terminating the employment of its 7,000 managers and other salaried workers by August.
In an e-mail to employees on Monday, Ford CEO Jim Hackett said the wave four of the automaker's Smart Redesign and restructuring plan "will start tomorrow" and expected to complete the process by the end of August."
According to Hackett, the workforce reduction includes "both voluntary and involuntary separations over the past year." He added that Ford's global management structure will be reduced by a total of 20 percent after completing the job cuts.
Positioning Ford to succeed in the competitive auto industry
Hackett wrote, "The business imperatives behind Smart Redesign were compelling. To succeed in our competitive industry, and position Ford to win in a fast-changing future, we must reduce bureaucracy, empower managers, speed decision making, focus on the most valuable work, and cut costs."
Furthermore, he said, "This will result in annual savings of about $600 million. We also made significant progress eliminating bureaucracy, speeding up decision making and driving empowerment as part of this redesign. These are key opportunity areas cited by all of you as part of our annual pulse survey."
A spokesman for Ford told CNBC that most of the job cuts will happen overseas. Approximately 2,300 workers will be affected in the United States, which included 1,500 voluntary separations last year.
Around 900 Ford workers including 500 in the U.S. will be terminated this week. It will not affect the automaker's hourly factory workers.
Ford is almost done with its restructuring in North America and will continue the process in China, Europe, South America and other international markets until the end of August.
"Even as we conclude Smart Redesign, we still have a lot of work to do in the coming months. We will continue to work collaboratively and respectfully with our teams and partners to ensure our designs are effective and fit and that our employees are treated fairly and with respect."