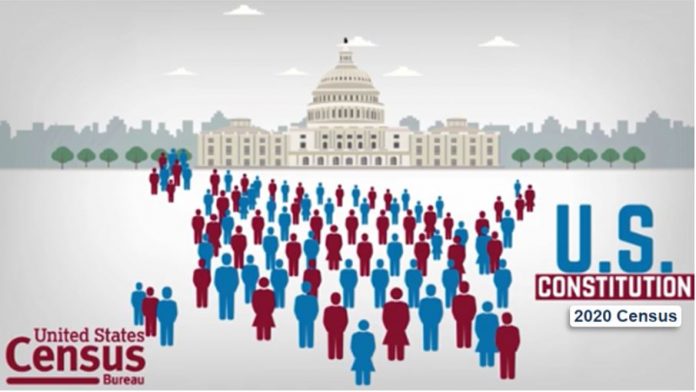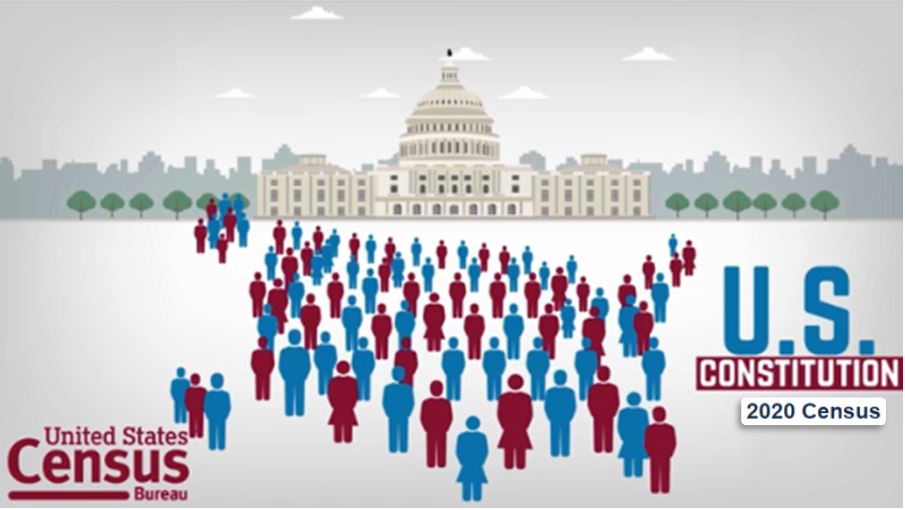 A commission responsible for ensuring that the 2020 census in Pennsylvania is accurate and complete is requesting a $1-per-person or over $12 million in funding to achieve its duty.
In September last year, Gov. Tom Wolf signed an executive order establishing a 2020 Census Complete Count Commission composed of 45 members from different sectors to make sure that Pennsylvania's population is accurately and fully counted.
At the time, Gov. Wolf explained, "The census data impacts all of us, from the number of seats Pennsylvania has in Congress to the amount of federal funds we revive, to the decisions government, businesses and non-profits make. This commission will help our state to have a full and accurate count of our population. We need all people to be counted, from our biggest cities to our small and rural communities."
Gov. Wolf's administration is doing everything in its power to fight any effort by the Trump administration to influence the result of the 2020 census. Last year, Pennsylvania joined a multistate lawsuit to block the inclusion of citizenship question in the 2020 Census.
On Monday, the census commission submitted its request for funding, which is supported by Gov. Wolf. The commission will use the funding to reach out and educate Pennsylvanians, particularly in under-serve communities, about the importance of the 2020 census.
In a statement, Micah Sims, one of the members of the 2020 census commission, emphasized, "For every person we miss, every community we under-count, and all the groups we ignore, that will have a tremendous impact on the federal program funding, critical data for business owners, and building an improved Pennsylvania,"
"We're hopeful that people understand that the census cannot be politicized. We are asking for the Republicans and Democrats and the House and Senate to vote together to do justice for the commonwealth of Pennsylvania," added Sims.
Gov. Wolf's spokesman J.J. Abbott confirmed that the Governor support the commission's request, which will be included in the upcoming negotiations for his $34.1 billion state budget proposal.
"A modest investment that would pay long-term dividend"
Abbott said. "Gov. Wolf supports this recommendation for a relatively modest investment that would pay long-term dividends in return." He added the governor created the 2020 census commission to "determine Pennsylvania's needs in a collaborative way to ensure every resident is counted. A complete count is essential to maintain our representation nationally and funding levels from the federal government."
The Governor's office is optimistic that Democrats and Republicans in the state legislature will approve the 2020 census commission's funding request because so much is at stake.
Mike Straub, a spokesman for Pennsylvania House GOP leaders, said, "Our members fully support trying to keep the census as accurate as possible especially when those numbers can affect funding, first responders, and so many other projects."
On the other hand, Jennifer Kocher, a spokeswoman for Senate GOP leaders said they are reviewing the 2020 census commission's funding request.