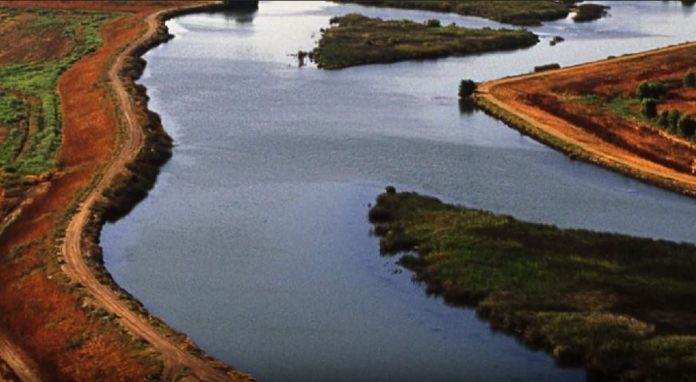 The California WaterFix Project obtained an approval from the state's biggest water agency, paving the way to improving its old infrastructure that delivers water from the Sacramento-San Joaquin Delta to Southern California.
On Tuesday, the Board of Directors of the Metropolitan Water District (MWD) of Southern California agreed to provide $10.8 billion funding for the construction of the project.
In a statement, Governor Jerry Brown said,"This is a historic decision that is good for California – our people, our farms and our natural environment." Yesterday, the governor encouraged the Board members of the water agency to support the WaterFix Project without delay.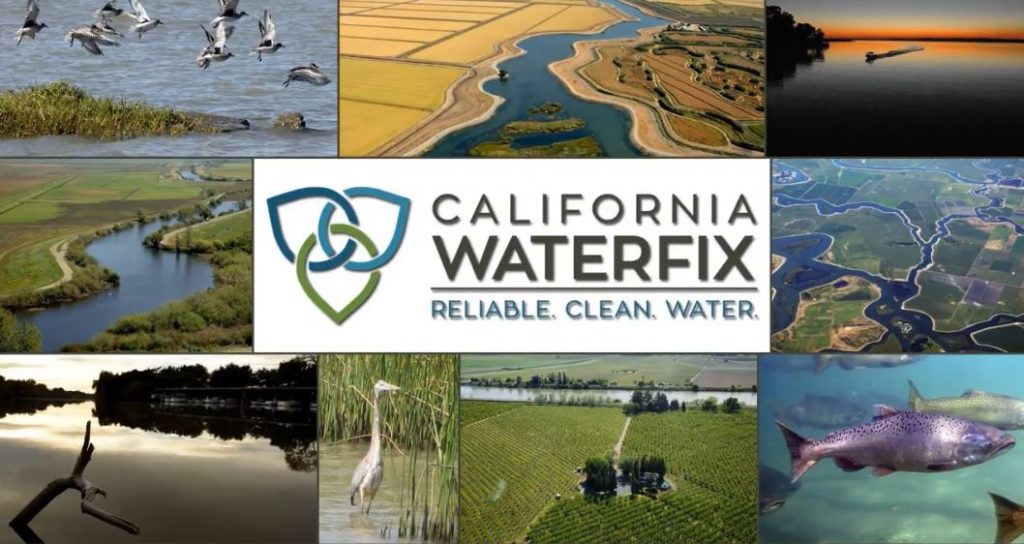 The California WaterFix Project is a smart solution to modernize the state's aging water system. It covers five areas including environmental protection, increased efficiency, reduced risk from earth quake & climate change, system upgrade & new technology, and water security.
The project will create 118, 772 new construction jobs and $7 billion in employee compensation. It will also protect 980,722 statewide jobs.
WaterFix Project will cost Souther California households $4.80 a month
MWD of Southern California is the biggest investor in the WaterFix Project. The water agency's investment will cost households around $4.80 a month on average. That amount will decline as the water agency recovers some of its investment from the agricultural sector following the completion of the project.