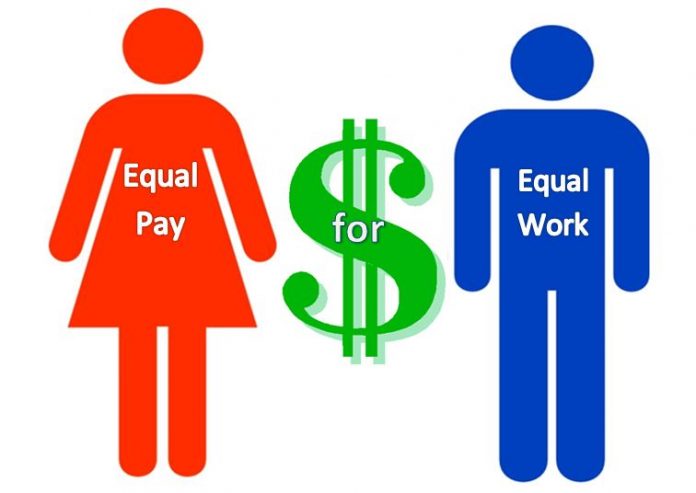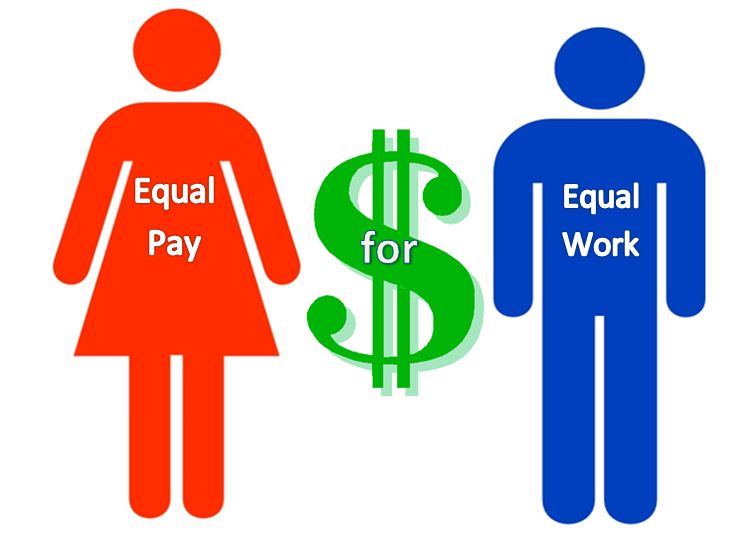 New York Governor Andrew Cuomo proposed a legislation that prohibits all employers in the state from asking prospective workers about their salary history.
Gov. Cuomo made the proposal to close the gender wage gap in the state of New York. He also wants to advance women's rights and opportunities. The governor pushed the legislation during on Tuesday, which was set as the Equal Pay Day this year.
The Equal Pay Day "symbolizes how far into the year women must work to earn what men earned in the previous year," according to the U.S. Census Bureau. In 1996, the National Committee on Pay Equity (NCPE) established the Equal Pay Day as a public awareness event to show the wage gap between men and women.
The Census Bureau's Current Population Survey showed that the female-to-male earnings ratio is 80 cents.
New York is leading the nation in closing the gender wage gap
Currently, the State of New York has the smallest gender wage gap across the country. Women in the state are earning 89 cents for every dollar men earn.
In a statement, Gov. Cuomo said, "New York is the birthplace of the women's rights movement…That fight continues today as we take aggressive steps to close the gender wage gap."
Additionally, the governor noted that the gender wage gap exists in all industries. Prohibiting employers from asking the salary history of applicants will "break the weight of this unfair, unequal cycle." It will also allow women to achieve fair salary.
On the other hand, Lieutenant Governor Kathy Hochul, "Although New York leads the nation in terms of equal pay, the gap still exists. This is unacceptable and New York will not rest until women achieve full equality. That's why I'm proud we are taking this step to ensure that women are not hostage to their prior wages when applying for their next jobs."