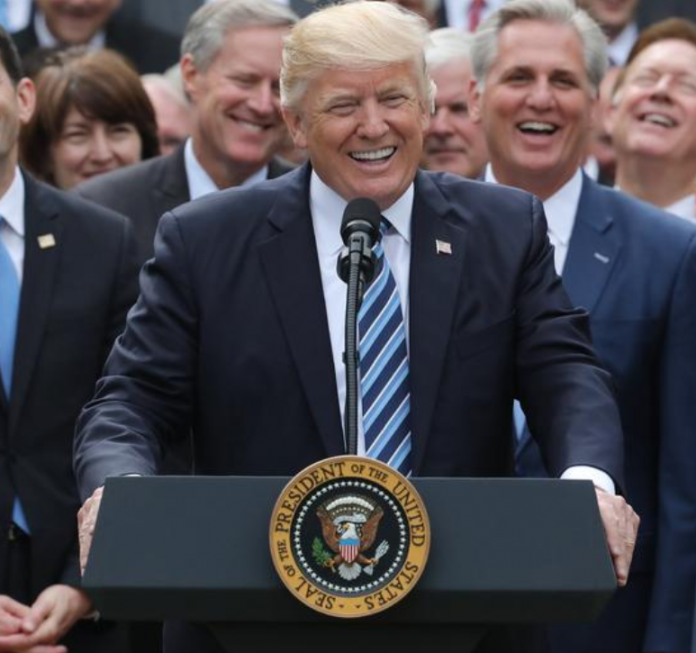 New reports from The Hill affirm that President Trump is scheduled to convene with Republican leaders at the White House later today.
An Overview of the Forthcoming Meeting
Senate Majority Leader Mitch McConnell, Senate Majority Whip John Cornyn, House Majority Leader Kevin McCarthy, and House Speaker Paul Ryan will attend the meeting with President Trump. Many outsiders have speculated that the upcoming gathering will address the recent FBI office raid of President Trump's personal attorney Michael Cohen.
Upon learning of the raid, the President slammed the occurrence and even took to Twitter to share additional afterthoughts:
Attorney–client privilege is dead!

— Donald J. Trump (@realDonaldTrump) April 10, 2018
A TOTAL WITCH HUNT!!!

— Donald J. Trump (@realDonaldTrump) April 10, 2018
Republicans scheduled to attend today's upcoming meeting are furthermore expecting intel into the President's plans regarding Robert Mueller. The raid of Cohen's office occurred after a referral from Mueller. Rumors that President Trump may or may not be considering firing Mueller have surfaced. However, many politicians believe firing Mueller could engender negative consequences.
On Tuesday, Senate Majority Leader McConnell vocalized his stance on the possibility of the President firing Mueller:
"I'm not going to answer the hypothetical because I don't think he's going to be removed. I think he'll be allowed to finish his job."
The Forthcoming Meeting and the Current State of America
Many Americans remain convinced that the sole purpose of the White House meeting revolves around the recent descent upon Cohen. However, plans for the convening happened prior to the FBI raid. While the upcoming gathering will certainly address Mueller, there are other critical subject matters.
Reports from Politico affirm that Republicans will address Senate Cabinet confirmations, potential tariffs against China, and the crisis in Syria.
People across the country have weighed in with their thoughts regarding today's forthcoming White House meeting. Despite the Syrian crisis, trade tensions with China, and Senate Cabinet confirmations, many Americans remain focused on Mueller and the latest FBI raid. However, like most political occurrences, perceptions and opinions vary.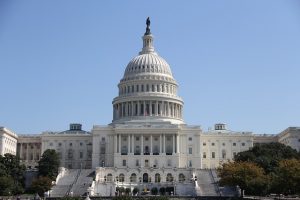 For instance, the majority of the President's critics believe that he fears Mueller. Americans opposed to the President have furthermore opined that the raid of Cohen's office is a step closer to proving collusion with Russia during the 2016 election. However, most conservatives and Trump supporters have a contrasting outlook. Right-leaning Americans, like the President, slammed the descent upon Cohen's office as a "witch hunt."
The great equalizer between left and right, critics and supporters of the President remains as follows:
Virtually everyone agrees that Robert Mueller and the FBI raid will come up during today's White House meeting.