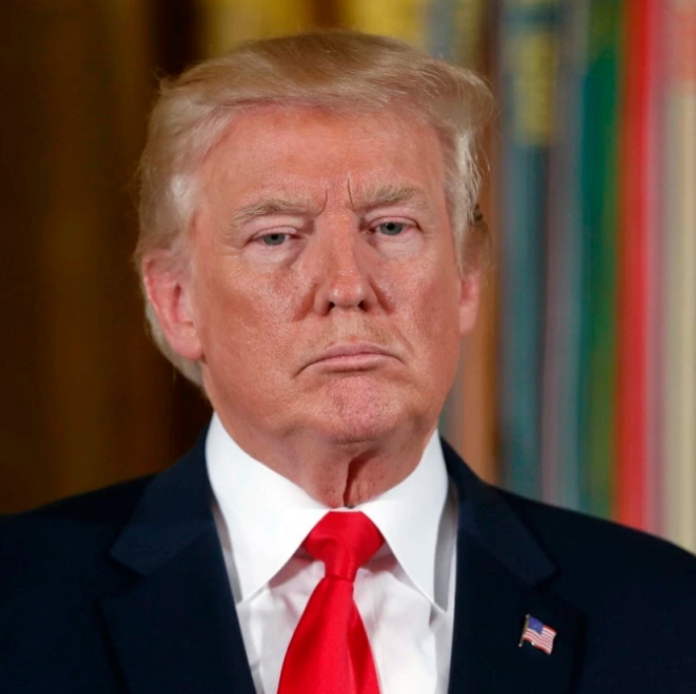 On Monday, President Trump spoke out about the FBI's raid of the office of his personal attorney, Michael Cohen. USA Herald reported the events of the aforesaid raid yesterday.
An Overview of the FBI's Raid of Cohen's Office
The FBI obtained a warrant to descend upon Cohen's office upon a referral from Robert Mueller. Mueller is also leading the investigation into alleged Russian interference 2016 Presidential election. However, Monday's raid is said to have no relation to the ongoing Russia investigation.
Instead, the FBI's descent occurred as a means of collecting information about a $130,000 payment made to Stormy Daniels shortly before President's Trump's 2016 election victory. Daniels alleges that she and Trump had a consensual affair in 2006 and 2007. President Trump denies both the affair and knowledge of the foregoing payment.
In addition to information regarding the $130,000 payment to Daniels, the FBI also confiscated business records, emails, and tax documents.
Stephen Ryan, Cohen's attorney, provided the hereinafter statements regarding the raid of his client's office:
"Today the U.S. Attorney's Office for the Southern District of New York executed a series of search warrants and seized the privileged communications between my client, Michael Cohen, and his clients. I [was] advised by federal prosecutors that the New York action is, in part, a referral by the Office of Special Counsel, Robert Mueller."
President Trump on the FBI's Raid of Cohen's Office
However, Ryan was not the only one to disclose statements regarding the descent of the FBI. Upon learning of the raid of Cohen's office, President Trump expressed great displeasure, according to The Hill. The Commander-in-Chief gave the following account to reporters on Monday:
"It's a real disgrace. It's an attack on our country in a true sense, an attack on what we all stand for."
In light of yesterday's raid, speculations regarding whether or not the President will fire Mueller have also emerged. Trump furthermore stated that individuals have advised him to terminate Mueller:
"We'll see what happens. … Many people have said 'you should fire him.' Again, they found nothing and in finding nothing, that's a big statement."
The raid of Cohen's office is top, political news. "Michael Cohen" is currently trending on Twitter.