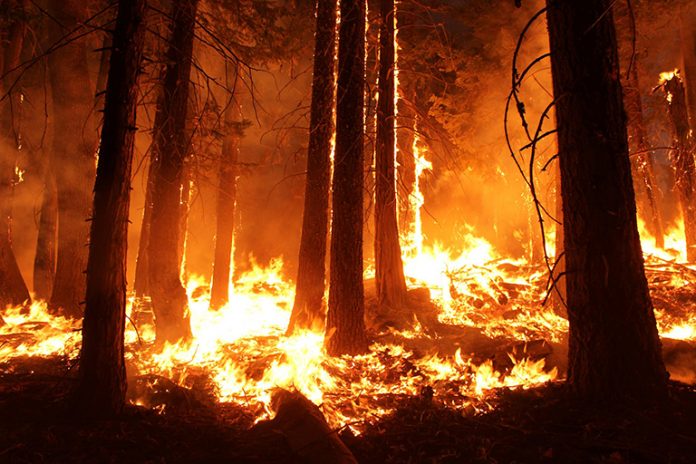 Gary Maynard, a criminology professor specializing in deviancy, has been charged with arson. The crime expert is in a Sacramento jail awaiting an arraignment hearing. And he is accused of setting a part of the Sierra Nevada on fire. And adding to the California Wildfires.
Investigators claim that the crime expert, turned arsonist, is just one of the criminals who are keeping the wildfires burning. Friday's New York Times reported on his arrest.
Fire-setting is an equal opportunity crime. Arson perpetrators that have been caught in California include lawyers, yoga teachers, dentists, policemen, millionaires, and the homeless. And now a crime expert has been accused of the strange phenomenon.
California Wildfires growing arson n
umbers
So far, this year, Cal Fire, the fire fighting agency, arrested 103 people for arson. And in all of 2020, only 120 people were arrested for the same charges. At least 10% of wildfires every year are intentionally set.
In 2020, the number of wildfires started by arson rose from 301 to 320.