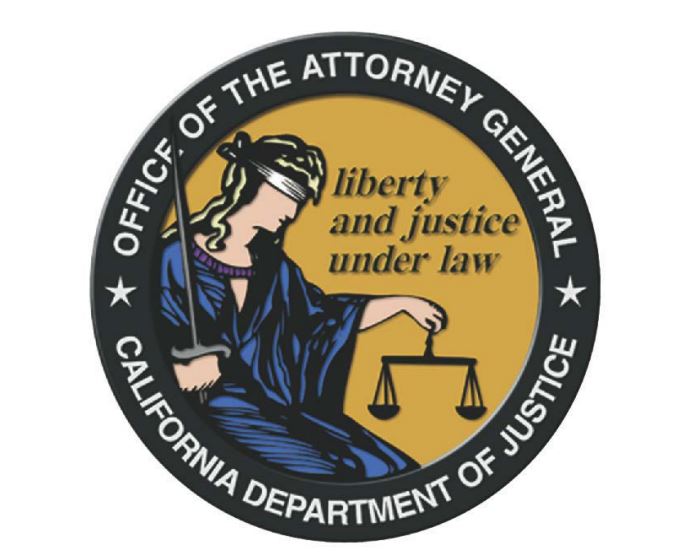 California won a case against the Trump administration in connection with its Healthcare Refusal Rule, which would encourage widespread discrimination.
The U.S. Department of Health and Humans Services' (HHS) Healthcare Refusal Rule would allow professionals in the healthcare industry such as doctors and even front desk receptionists to deny certain medical services based on any religious, moral or other conscientious objections.
In June, California Attorney General Xavier Becerra joined by the City and County of San Francisco, the County of Santa Clara and a number of civil rights organizations filed a motion to stop the implementation of the Healthcare Refusal Rule.
On the other hand, the HHS sought a court order for the dismissal or summary judgment of the case challenging the Healthcare Refusal Rule.
California remains ready to fight any effort enabling discrimination healthcare interference
On Tuesday, a Northern District Court of California issued a ruling granting AG Becerra's motion.