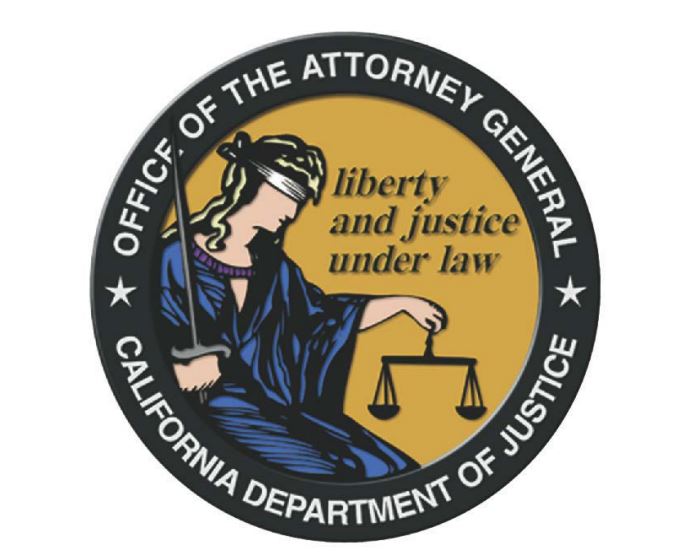 California won a case against the Trump administration in connection with its Healthcare Refusal Rule, which would encourage widespread discrimination.
The U.S. Department of Health and Humans Services' (HHS) Healthcare Refusal Rule would allow professionals in the healthcare industry such as doctors and even front desk receptionists to deny certain medical services based on any religious, moral or other conscientious objections.
In June, California Attorney General Xavier Becerra joined by the City and County of San Francisco, the County of Santa Clara and a number of civil rights organizations filed a motion to stop the implementation of the Healthcare Refusal Rule.
On the other hand, the HHS sought a court order for the dismissal or summary judgment of the case challenging the Healthcare Refusal Rule.
California remains ready to fight any effort enabling discrimination healthcare interference
On Tuesday, a Northern District Court of California issued a ruling granting AG Becerra's motion.
In his ruling, Judge William Asup stated that HHS' "new rule conflicts with" federal statues in many ways and "upsets the balance drawn by Congress between protecting conscientious objections versus protecting the uninterrupted effective flow of health care to Americans."
AG Becerra is pleased with the court's decision. According to him,  "Today's court ruling blocked the President's heartless, unlawful attempt to restrict the healthcare rights of women, LGBTQ individuals, and countless others.  While we celebrate today's ruling, we are prepared to fight any further malicious attempts by the Trump Administration to interfere in healthcare and enable discrimination against Californians."
"This rule disproportionately threatens our state's critical federal funding. We will continue to safeguard all Californians' right to seek medical care, regardless of who they are or whom they love," he added.
The ruling protected federal funding for California's public healthcare and other federally funded programs providing vital health, education and labor services including:
$63 billion for healthcare services such as Medi-Cal;
$1.5 billion for public health initiatives including emergency preparedness and vaccination programs;
$6 billion for in-home supportive services;
$2.5 billion for child welfare and refugee assistance;
$3.8 billion for educational programs, including child care and state preschool programs, migrant education, adult education, education for homeless children, special and vocational education; and
$900 million in funding to provide short-term income to unemployed individuals, local workforce development and services to job seekers and employers.