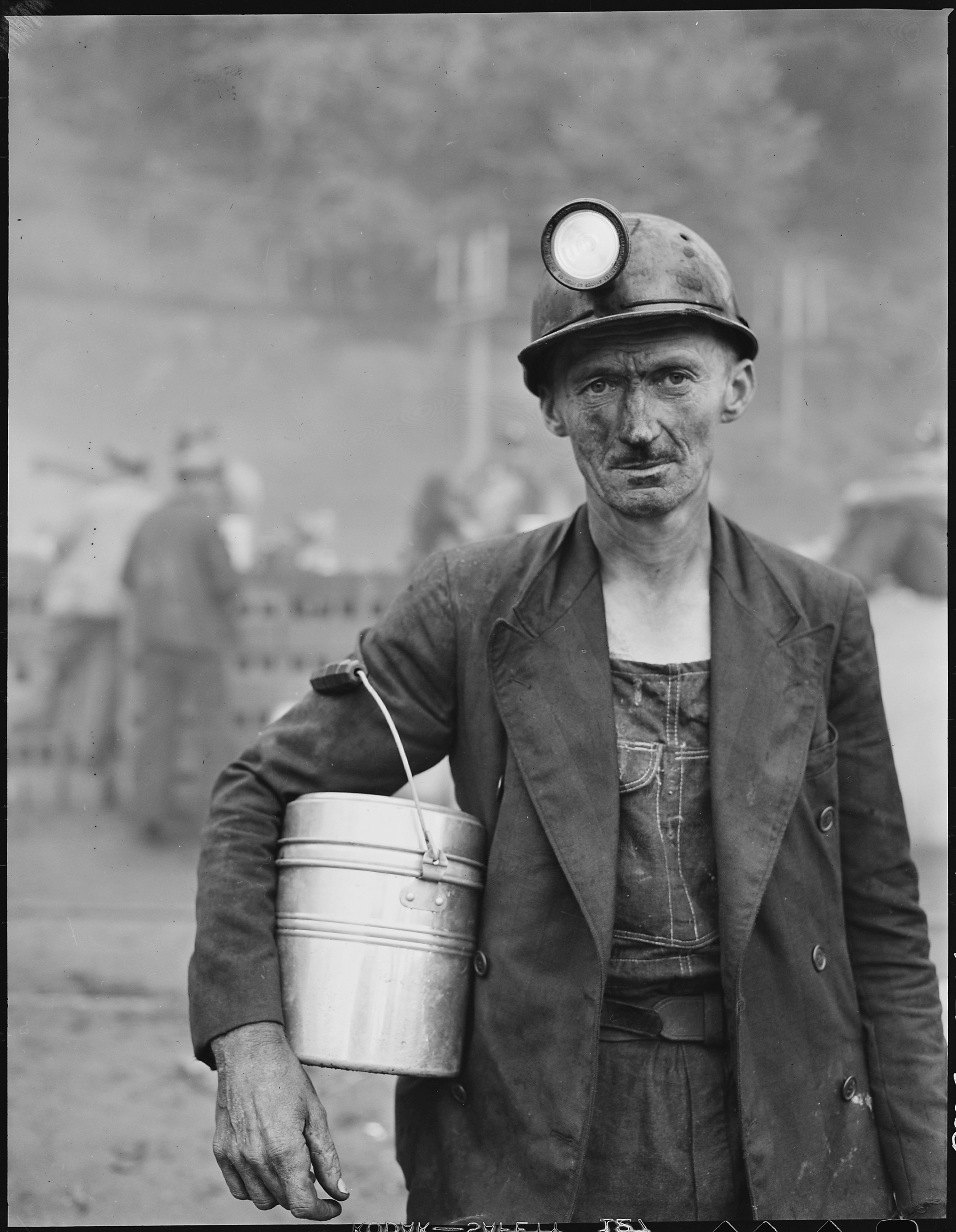 One of President-Elect Donald Trump's key campaign promises is to restore the floundering coal industry, but is the industry salvageable?
Since his election, Trump has been discussing the possibility of eliminating environmental regulations on the coal industry put in place by President Barack Obama. This proposal, however, has been met with resistance by proponents of environmental regulations. These supporters are concerned with the health of our environment and the long-term repercussions of continuing to pollute our air with coal emissions. Beyond the environmental concerns, many have questioned if the coal industry, an industry that has been in decline for almost a decade, has the ability to make a comeback.
The coal industry has been on a steady decline since the election of President Obama in 2008. President Obama sought to address growing concerns over climate change by implementing aggressive regulations (often called the Clean Power Plan, or CPP) that cut emissions from power plants. Coal plants produce power by burning coal, the emissions cause smog and soot to be released into the air, potentially leading to acid rain. Many environmentalists also believe that over time these emissions could contribute to global climate change. Beyond the emissions, additional waste is generated from burning coal, including ash, sludge and many other toxic chemicals that contribute to environmental pollution.
Coal has been the dominant power source for decades, but it is quickly being replaced with much cleaner burning sources of electricity. Natural gas, wind, and solar have steadily been on the rise over the last decade. These natural sources release fewer carbon emissions when burned and are a much healthier choice for the environment and atmosphere. Additionally, new technology and research are making it less expensive to use these natural resources for energy.
Researchers from the University of Texas released an interactive map that shows that, even if Obama's Clean Power Plan is taken out of the equation, in most of the country it is still significantly cheaper to use other energy sources.
The shift to natural sources has been devastating for the already-struggling coal industry. Instead of attempting to bring back jobs in the coal industry, many experts have urged the federal government to focus spending on helping unemployed miners in coal-producing areas transition to jobs in the clean energy sector.
In addition to the declining use of coal, mechanization (controlling mining equipment with computer hardware) is also responsible for the loss of coal jobs. Simply put, machines are able to do a more efficient job than their human counterparts. Mechanization alone eliminated 50,000 coal-related jobs between 2008 and 2012. If coal production were to increase, it is still unlikely that the majority of those jobs would return.
Just how bad is it for coal miners?
America's second-largest coal mining company, Arch Coal, filed for Chapter 11 bankruptcy earlier this year, and they weren't alone. Walter Energy, Alpha Natural Resources, and Patriot Coal, among others, have all followed suit.
President Barack Obama proposed the POWER Initiative in 2015. The initiative would set aside grant funding for economic development in communities that have been impacted by the coal industry's decline. According to the White House, this program would "diversify economies, create jobs in new or existing industries, attract new sources of job-creating investment, and provide a range of workforce services and skills training including work-based learning opportunities."With a proposed budget in 2016 of $55 million, Republicans have remained skeptical of the merits of the program.
Trump has frequently spoken about reducing regulations on the shale gas industry. According to the Bureau of Labor Statistics , "the most interesting shale development is in the Marcellus Shale. Much of the recent drilling in that shale has occurred in Pennsylvania, a traditionally coal-producing state that has seen a surge in natural gas production and employment over the past few years." Reduced regulation on natural gas, while lowering the cost of the product and allowing it to further surpass coal, would also create more jobs in an industry that would translate well for unemployed coal workers.
Despite the current state of the coal industry, a sliver of hope is being felt by miners in states like Wyoming, West Virginia, Kentucky, and Pennsylvania that has been absent for years.
Gary Chapman, 25, is a long-time coal miner in Montana. Having worked in the industry for over eight years, Chapman has survived more than seven layoffs. Several months ago, his shifts were reduced to only four per week. However, just days before the election they returned to five or six shifts a week with several opportunities for overtime.
"I believe they will bring a lot of it back," Chapman said, "But do I believe that it will be what it used to be? No, it will never be that again."