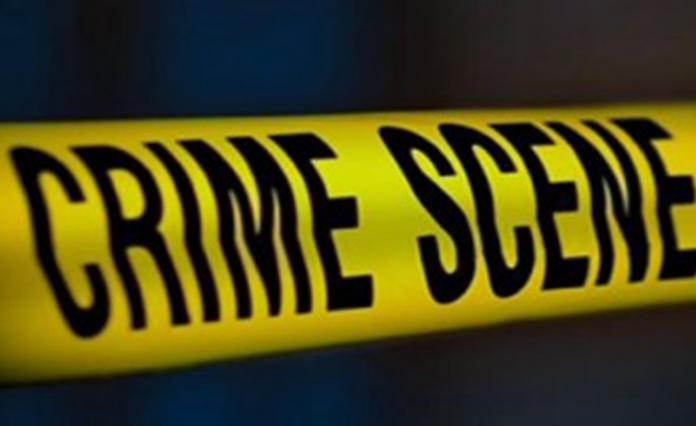 The Royal Canadian Mounted Police (RCMP) is now saying that the gunman in the province of Nova Scotia killed at least 22 people during his mass shooting rampage over the weekend.
The death toll increased from 18, the previously reported number of fatalities from the mass shooting, the deadliest in the history of Canada.
On Tuesday, the RCMP confirmed to CTV News that they found four additional victims at various locations in the province. The suspect, Gabriel Wortman committed his killing spree in the communities of Portapique, Wentworth, Debert, Shubenacadie, Enfield, and Milford.
The RCMP is investigating 16 different crime scenes including five burnt structures where they found dead people.
"The investigative team is focused on learning more about this very tragic situation, including accurate victim information and whether others may have aided the suspect," according to the RCMP as quoted by the news outlet.
The gunman, identified as Gabriel Wortman was shot and killed by the RCMP on Sunday. He was not included among his 22 victims. Including him, there were 23 fatalities so far.
Wortman disguised himself as a police officer during his shooting rampage. He was wearing an authentic uniform and driving a vehicle that looks similar to a police cruiser.
According to the RCMP, most of the victims were adults except for a 17-year old girl. Among the victims were an officer, a retired firefighter, a teacher, and a nurse. The Police noted that Wortman knew some of his victims and he probably targeted them.
The RCMP is still investigating his motive for committing such a horrible crime. It is also looking into how he obtained a vehicle that resembles a police cruiser.
RCMP update on its investigation into the mass shooting
On Friday, Superintendent Darren Campbell, Support Services Officer, Nova Scotia RCMP provided an update regarding their investigation into the mass shooting.
Supt. Campbell confirmed that Wortman killed 22 people and injured three others. Based on their investigation, the gunman committed his shootings in three clusters. The first cluster was in Portapique on Saturday night, the second cluster in Wentworth, Glenholme, and Debert. The third cluster in Shubenacadie, Milford, and Enfield.
Supt. Campbell said, "The situations within the clusters of critical incidents were rapidly evolving, which has increased the complexity of investigating the horrific incidents."
"Nova Scotia RCMP continues to ask for anyone who has information about any of these incidents to contact us. We are looking for photos, videos, and any other material that may help. No piece of information is too small, and if you have [the] information we would like to hear from you."
Supt. Campbell's full statement contains the details of the RCMP's investigation into the mass shooting.