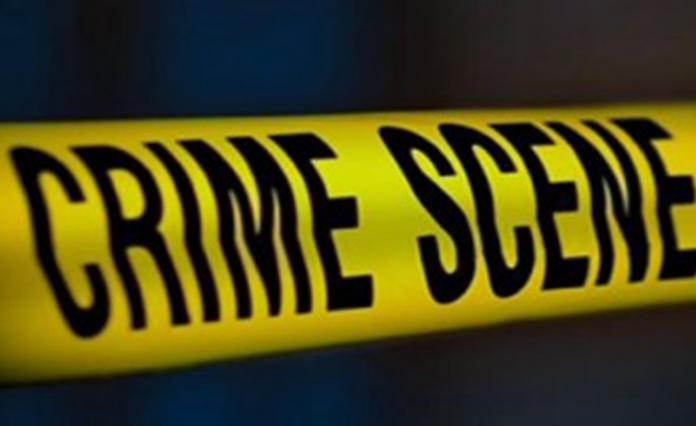 The Royal Canadian Mounted Police (RCMP) is now saying that the gunman in the province of Nova Scotia killed at least 22 people during his mass shooting rampage over the weekend.
The death toll increased from 18, the previously reported number of fatalities from the mass shooting, the deadliest in the history of Canada.
On Tuesday, the RCMP confirmed to CTV News that they found four additional victims at various locations in the province. The suspect, Gabriel Wortman committed his killing spree in the communities of Portapique, Wentworth, Debert, Shubenacadie, Enfield, and Milford.
The RCMP is investigating 16 different crime scenes including five burnt structures where they found dead people.
"The investigative team is focused on learning more about this very tragic situation, including accurate victim information and whether others may have aided the suspect," according to the RCMP as quoted by the news outlet.
The gunman, identified as Gabriel Wortman was shot and killed by the RCMP on Sunday. He was not included among his 22 victims. Including him, there were 23 fatalities so far.