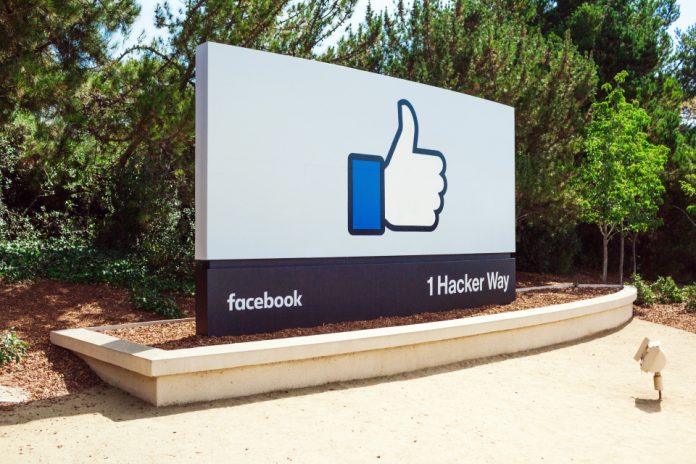 A federal court approved the $5 billion settlement between Facebook and the Federal Trade Commission (FTC), which will resolve the social media giant's consumer privacy violations.
In July 2019, the FTC reached a settlement agreement with Facebook, which included the $5 billion civil money penalty and injunctive relief in the form of an amended administrative order.
The administrative order imposes a number of requirements that Facebook must follow to protect users' privacy. The social media giant's privacy violations arose from the Cambridge Analytica data scandal.
Judge finds the settlement "fair, reasonable, and in the public interest"
In his opinion on Thursday, U.S. District Court Judge Timothy Kelly noted the concerns raised by several advocacy groups regarding the adequacy of laws governing how tech companies must treat users' personal information, which they collect and monetize.
Judge Kelly explained that those concerns are mainly for Congress to address and it's not for the court.