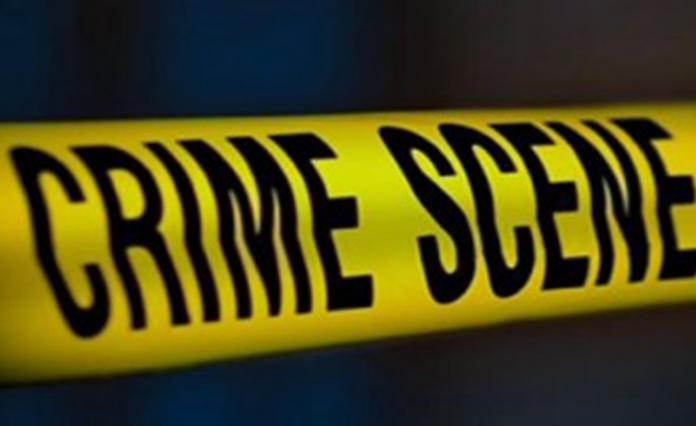 A gunman disguised as an officer shot and killed 18 people in their homes in Nova Scotia, Canada. The mass shooting is the deadliest in the history of the country.
According to authorities, the gunman identified as Gabriel Wortman started killing people late Saturday. They believed that Wortman probably targeted his first victims and then decided to shoot other people randomly.
The mass shooting happened in the small towns of Portapique, Truro, Milford, and Enfield. Authorities said the gunman also set fires on several homes in these towns.
RCMP Chief Superintendent Chris Leather said, "That fact that this individual had a uniform and a police car at his disposal certainly speaks to it not being a random act."
Chief Superintendent Chris Leather also noted that most of the victims did not know the gunman. He said some victims "appeared not to have a relationship with the assailant shooter."
One of the victims is an officer, Constable Heidi Stevenson, who served in the police force for 23 years. Another officer suffered injuries and was hospitalized.