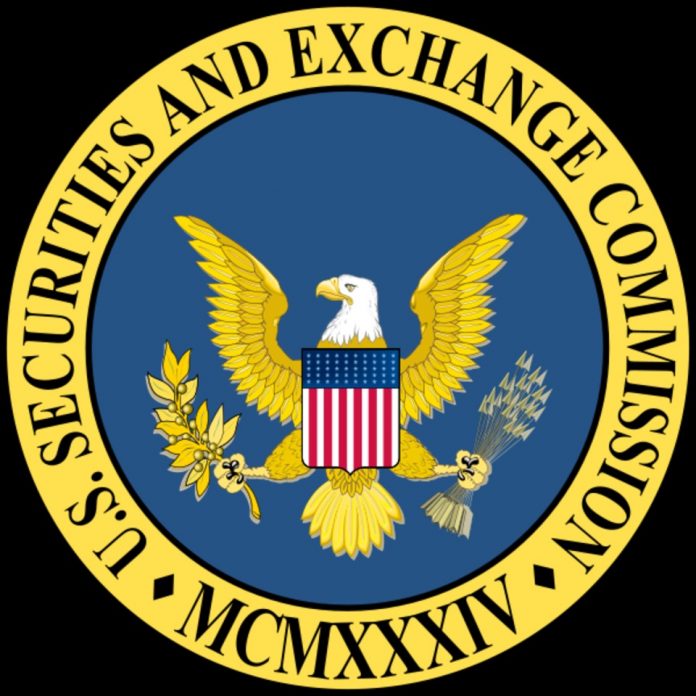 The Securities and Exchange Commission (SEC) ordered three investment advisory firms to reimburse investors harmed by their inadequate disclosure practices.
According to the SEC, Merrill Lynch, Pierce, Fenner & Smith, Incorporated, Eagle Strategies LLC, and Cozad Asset Management Inc. agreed to resolve their mistakes and to comply with its order.
Merrill Lynch, Eagle Strategies, and Cozad violated their fiduciary duties and failed to fairly and fully disclose material information related to their mutual fund share class selection practices and the fees received by affiliated brokers, the Commission stated.
Merill Lynch, Eagle Strategies, and Cozad self-reported their misconducts
The three investment advisory firms self-reported their possible securities laws violations as part of the SEC Enforcement Division's Share Class Selection Disclosure (SCSD) Initiative.
Based on the SEC's orders, Merrill Lynch, Eagle Strategies, and Cozad violated the Advisers Act. The law prohibits any investment adviser from engaging in any transaction, practice or course of business that operates as a fraud or deceit upon any client or prospective client.