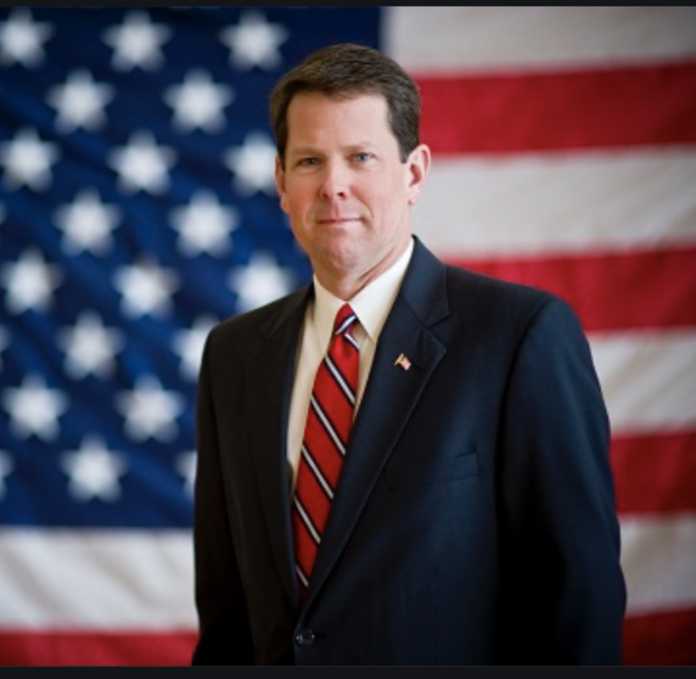 Tens of thousands of Georgia residents have bravely and relentlessly fought to reopen the state. The shelter-in-place order caused countless businesses across the state to shutter and prevented workers from earning a living.
Not long after the state's lockdown went into effect, Georgians banned together and started a Facebook group designed to reopen the state. Titled ReOpen Georgia, the group also planned a protest for Friday, April 24 to peacefully urge Gov. Brian Kemp to get the state's economy up and running again.
On Monday, Georgia residents learned that Gov. Kemp has heard the concerns of the state's residents. During an afternoon press conference, the Georgia governor confirmed that state businesses can resume operations as early as Friday, April 24 or Monday, April 27. Kemp also noted that the state's shelter-in-place order will expire on April 30.
The Return of Georgia's Businesses and Workers
Tens of thousands of Georgians are in agreement with Kemp's decision to ease restrictions. Those who disagree with the governor are more than welcome to stay home, but it's time for people who want to return to work to be able to do so. Lifting lockdowns is in no way forcing people out of their homes.