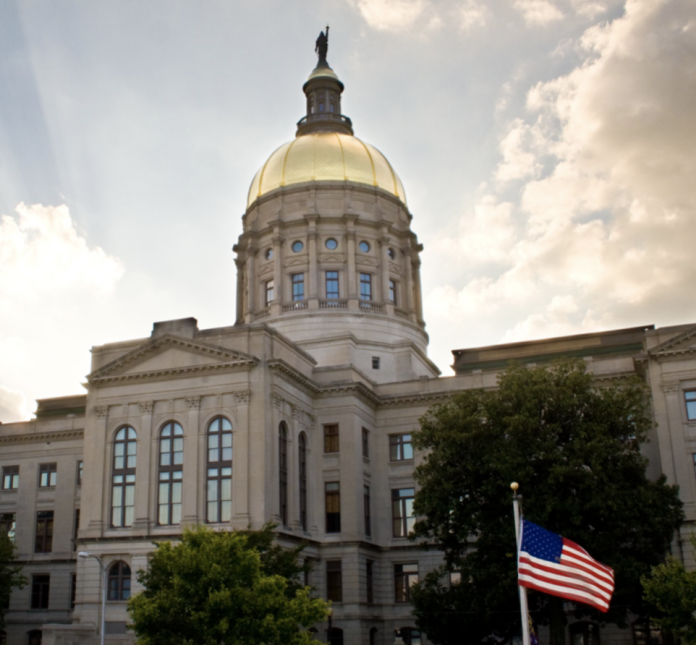 Opposition to coronavirus restrictions continues to mount. Protests are happening nearly every single day as Americans tire of a tyrannical government overstepping its bounds.
There's a very clear reality here; the government has decided that they have the authority to force so-called "non-essential" workers out of businesses. What government fails to realize, however, is that every job is essential. Any job that pays bills, puts food on the table, etc. is essential to one's livelihood.
This is why ReOpen Georgia is planning to protest on April 24, 2020 at the State Capitol. The protest will take place at noon and urge Gov. Brian Kemp to reopen the state of Georgia no later than May 1, 2020.
ReOpen GA – Operation Gridlock: Everything You Need to Know
Details about ReOpen GA – Operation Gridlock are extremely clear, per the event's Facebook page. On Friday, April 24 at noon, protesters shall convene at the State Capitol to push for a reopening of the state and remind lawmakers who they work for. Per a statement from ReOpen GA – Operation Gridlock, the group will not "roll over and watch passively as our livelihoods and constitutional rights are destroyed."